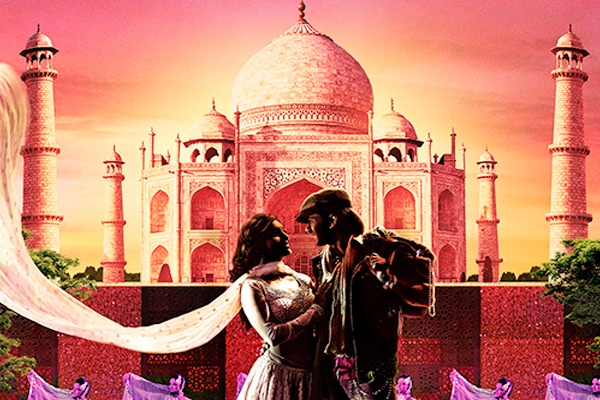 The people of Arizona get ready to feel the electricity of Bollywood as the world internationally acclaimed performers of the Bollywood musical revue: 'Taj Express' are coming to Arizona on April 15th.
The Bollywood Musical Revue is the first original Indian Musical to have successfully completed 5 years of international touring.
Their shows are dazzling theatrical spectacular wrapped into 120 minutes of swirling colors, sparkle and shimmer that weaves its magic to mesmerize and captivate audiences all over the world.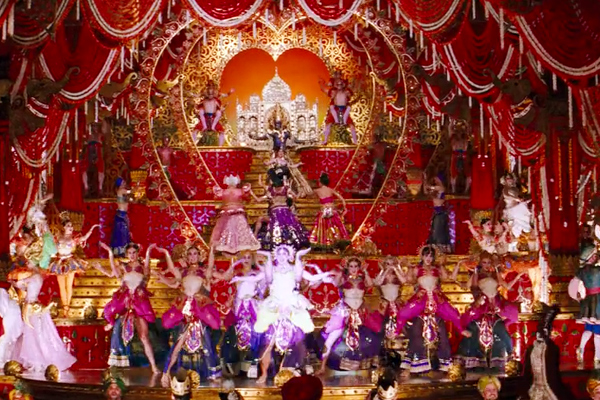 Their performances are produced, directed and choreographed by Vaibhabi and Shruthi, who belongs to dynastic family, which have been in the Bollywood for a very long time.
Musicians such as, Oscar winner A.R. Rahman, Music Mastro's Salim-Sulaiman and Monty Sharma have composed several scores for the group, the highly acclaimed musical lights up the stage with shimmering costumes, fast tempo hits and a Bollywood story unravelled through high energy dance routines showcasing a surge of vibrant footwork and an illustration of emotional rapture.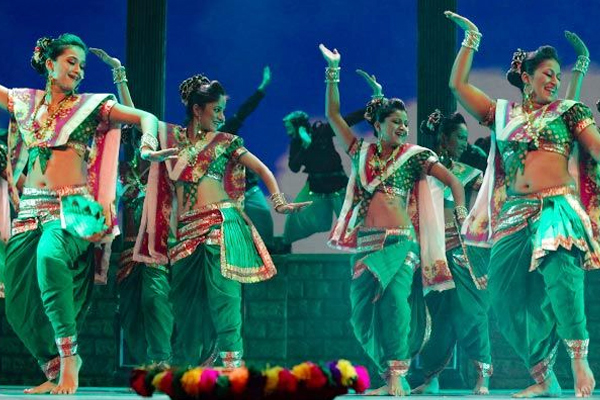 Depicted by a terrific fusion of film, dance, and music, this dazzling international sensation will take audiences on a live cinematic journey through modern Indian culture and society. The production is a high energy celebration of new India's pop music, Bollywood culture, and deep traditions featuring colorful costumes, joyful dance, and thrilling live music.
The Mesa Arts Center is organizing the Bollywood event at:
Mesa Arts Center, Ikeda Theater 1 E Main St, Mesa, AZ 85201, 8 p.m. onwards.
Bollywood Music lovers can contact, Kate Crowley (480) 644-6624 or mail This email address is being protected from spambots. You need JavaScript enabled to view it. for further information.
You can also visit mesaartscenter.com
AMandeep