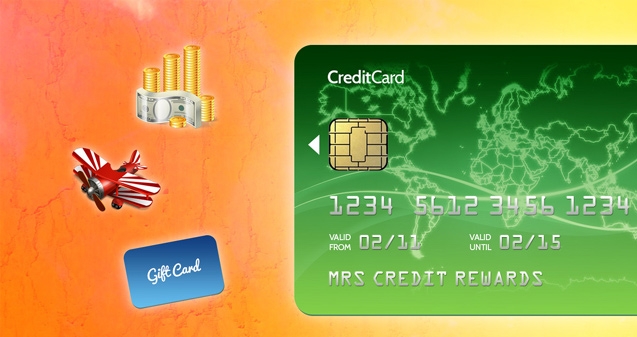 Credit cards have different connotations for different people. Some are allergic to them, some use them to avoid carrying cash and still others see great ease and convenience in their use. I, per se, belong to the later category of people and see much value in transacting with credit cards, if used rightly and with due care.
Merits of using a credit card!
A perquisites for drawing maximum benefits from the use of credit cards is that one should have not one but 2-4 cards.
Benefits of using so many cards are:
Every credit card allows you a grace period for payment, often up to 45 days. But one should carefully note down the billing date for each card.
Once you are aware of the billing date of each credit card, rotate their use. For Instance, if the billing dates of your cards is the 3rd, 6th and 25th of every month and, say, you have to use your card on the 4th, then you should typically use the card  with the billing date on the 3rd. You will be able to avail yourself of the maximum free credit period, qualifying to the dictum "postponement of expenditure is saving".
Every purchase through card grants redeemable bonus points.
One can also make a lot of concessional purchases through diversified schemes floated by service providers
They can help you meet emergency expenses without having to borrow.
A credit card offers added advantage to people who have to travel a lot. On foreign travels, one can get better exchange rates than by using currency.