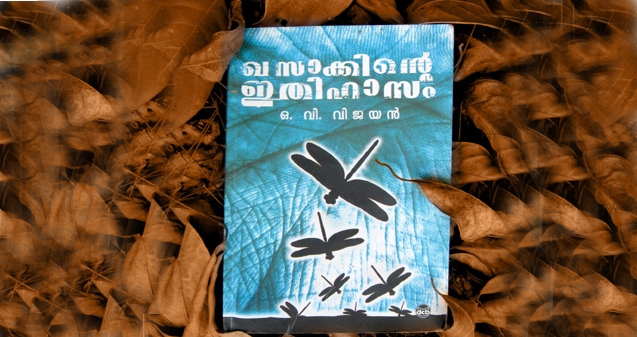 Kallikkattu Edhihasam (the epic of Kallikkadu, in literal translation) is one of his novels. It tells the agonising tale of a marginal farmer of a riverbed region of the Theni belt in southern Tamil Nadu.
Kallikattu Ithikasam" - a confluence of various emotions like sadness, sufferings and depression crammed his mind for more than four decades. Finally, when it exploded, the natives of `Kallikadugal' found their biographies in the book. But with a silver lining.
The novel won him the Sahitya Akademi award for Best Literary Work in 2003.