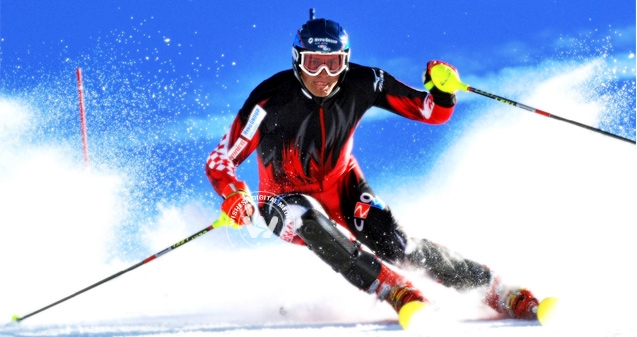 (Image source from: Arizona opens its snowball resort for skiers)
As winter sets in and early season snow begins, Arizona is opening the doors of its Snowball resort situated north of Flagstaff, to the skiers and snow lovers.
Snowbowl officials will open three ski runs today. Two lifts and a conveyor have been arranged to bring the skiers to the slopes.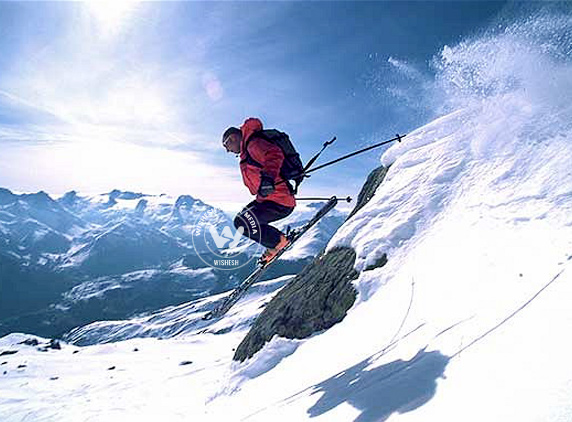 Not just that, the resort will also open its Hart Prairie Lodge to the guests and offer restaurant service as well as rent out equipment to the visitors.
General Manager J.R. Murray says, "The early opening is the result of the resort's new snowmaking equipment. It was installed last year after a year long legal battle with Indian tribes that consider the San Francisco Peaks sacred."
The slopes will be open from 9 a.m.-4 p.m.
AW: Suchorita Dutta Choudhury