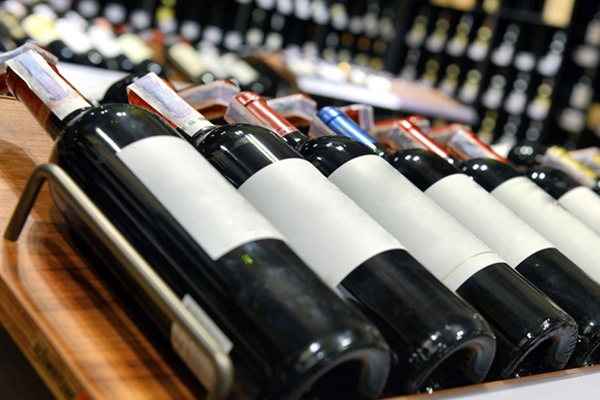 (Image source from: Arizonans can now order wine by phone or computer})
Arizonans can now order wine by phone or computer from out-of-state wineries and have it shipped directly to them, a  bill on this has cleared its first hurdle at the Arizona Legislature on Monday. Senate Bill 1381 has been passed out of the Commerce and Workforce Development Committee of the state Senate on a 6-1 vote.
The bill requires the out-of-state wineries to obtain a direct-shipment license from the Arizona's liquor department. Those wineries can then ship directly to homes and businesses.
The move to change the law was pushed by the California-based group, Free the Grapes. 42 states have already passed similar laws, appending the Prohibition-era market barriers between consumers and alcohol producers, said the group.
Bryan Vincent of Phoenix said that wine plays a big role in his home, poured at meals and at celebrations. He described himself as an equal-opportunity oenophile, enjoying wines from Arizona, California, France and Italy. "This bill is an opportunity for us to create a free market," he said. "It's an opportunity for those who enjoy wine to be able to freely purchase it and have it in their homes."
"It allows us to continue to grow our direct to consumer sales, which we think is incredibly valuable," Eric Glomski, owner of Page Springs Cellars told lawmakers.
By Premji