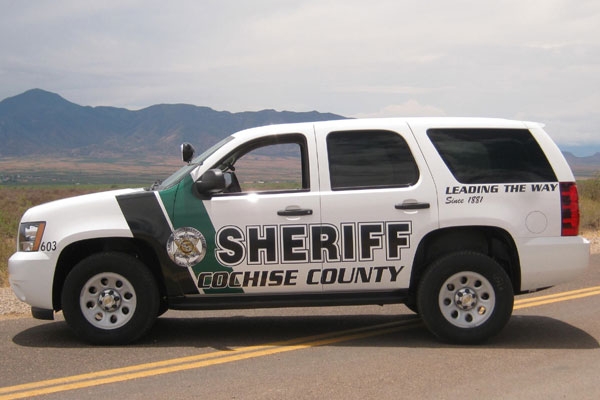 (Image source from: reddit.com)
A 14 year old elementary school boy was found dead in a school bathroom, in what is believed to be a heinous gun violence. Deputies at Southern Arizona's Coronado elementary school stated that the apparent gunshot was fired and around 9:22 am Sherrif's department received a call stating active gun shooter.

Coronado Elementary, between the towns of Sierra Vista and Hereford, reported active gun shooter at campus, to which Sherrif's department responded. According to Cochise County Sherrif Mark Dannels, they found a boy who is not yet identified publicly, in the bathroom floor of the school with gun shot. He lied on the floor, shot and killed. He said, ""Three decades I've been doing this job. It pulls your emotional strings what we did this morning,"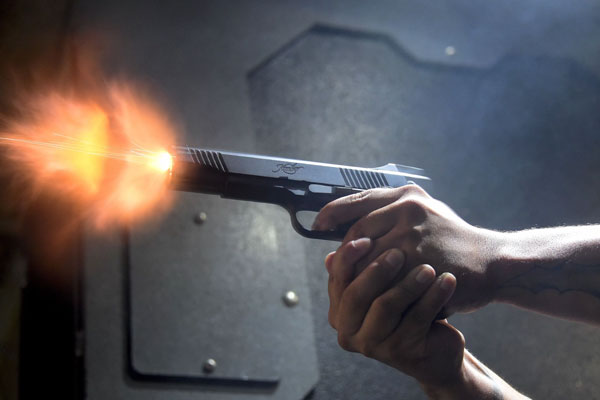 Image credit: gettyimages.in
Dannels made no remark on the shooting cause and stated he has not ruled it as suicide for the investigation is underway. He said, "It's a homicide until proven otherwise. We want to make sure we share facts with you. We're not ruling suicide until the investigation and the facts state that."

The school serves 460 students from kindergarten through eight's grade. And the active shooter situation prompted both the Federal and the local law enforcement officers to arrive at the scene. The school campus was immediately locked down and the students were bused to nearby Church for parents to pick them up. Robocalls and texts were sent out to parents informing about the situation.

The school campus was cleared of any threats, according to Sierra Vista United School District. "The student does not have any siblings at our school district," the district said in a post on its Facebook page

Palominas Elementary School District Superintendent Marylotti Copeland said, " Classes will resume Wednesday.Our little guys didn't even know a tragedy had happened. They thought they got to hang out with cops today and that's all they knew. For our older students it's going to be much harder and we're going to be there for them."

This episode shook the 125000 strong South East Arizona community. People offered condolences and showed apathy at the safety of their children at school.

By Minu Manisha