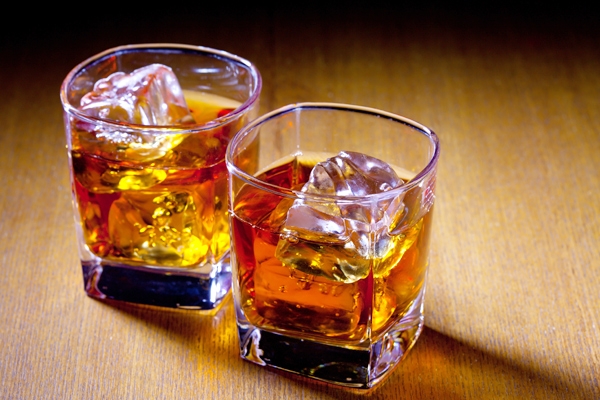 Many actors and celebs are famous for their love for alcohol. But many Bollywood celebs opt to stay away from it. Check those who stay away from consuming alcohol or smoking in real life.    
Deepika Padukone
Deepika Padukone considers her health and fitness to be her priority and prefers to stay away from smoking or alcohol. She also meditates a lot and drink green tea to keep her skin radiant. She also drinks a lot of water to keep skin clear. Isn't she a great inspiration?
Abhishek Bachchan
Junior Bachchan is one Bollywood man who is very particular about his health. He exercises regularly, do not smoke or drink, even at parties. This si the secret behind his physique and personality.
Sonakshi Sinha
Teetotaler Sonakshi Sinha always stays away from both smoking and alcohol. The Dabbang lady is making a huge positive impact on fans by staying away from alcohol and staying away from junk food.
Akshay Kumar
Akshay is well known for his strict work and sleep schedules all through his career. He follows strict diet schedules also, and is not at all a party animal. He does not even smoke or drink.
Sonam Kapoor
Sonam is undoubtedly the most beautiful and fit Bollywood actress at present. Even though she was over weight prior to the beginning of his career, she worked out on proper diet and the result paid off. She is said to be very cautious about what is going into her body and so is away from smoking and drinking.
John Abraham
The handsome John Abraham does not drink or smoke. He is against alcohol and gives all credit to his upbringing with strong values. He of course follows intense regime of diet and exercise to stay fit and healthy. He is a definite inspiration to fans.
Few other actors who say no to alcohol are the sexy Bipasha Basu, legendry Amitabh Bachan, bubbly Parineeti Chopra, attractive Shilpa Shetty, fitness freak Sonu Sood, Sunil Shetty, and many more.
- Sumana