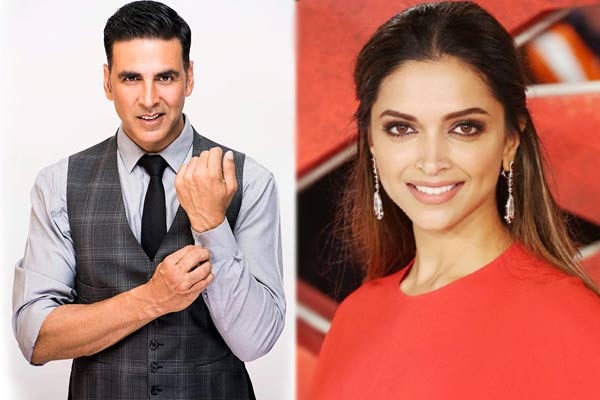 Bollywood celebrities came up with an appeal to people to vote bigotry, hatred, and apathy out of power ahead of Lok Sabha elections.
The move by celebrities came after a group of 600 theatre artists, scientists, and filmmakers across the nation put forward their plea vote justifiedly.
In a series of videos, titled 'Truth Deserves You', Bollywood celebrities, including Nandita Das, Kalki Koechlin, Sayani Gupta, Renuka Shahane, Amole Gupte and Vishal Dadlani urged people to vote with care.
In her video message, Kalki Koechlin said, "Vote right, or left. Lekin soch samach ke". Further, she read a few lines from Marathi poet Namdeo Dhasal.
"One should regard the sky as one's grandpa, the earth as one's grandma
And coddled by them, everybody should bask in mutual love
Man, one should act so bright as to make the Sun and the Moon seem pale
One should share each morsel of food with everyone else
One should compose a hymn to humanity itself,
Man, man should sing only the song of man."
"The upcoming elections are very critical as they will decide which way our country is going to go. It is very important that we uphold our Constitution, and elect candidates that will work towards our individual and collective best interests. They must believe in equality and inclusiveness and respect our diversity," Nandita Das said in her message.
Noting that the upcoming elections are extremely important, actor Sayani Gupta urged people not to stay away from elections. "We need to vote for a party that is truly secular and upholds and empowers every single citizen of this country." Pointing out that there has been undue importance given to religion in the recent past, she said, "What is important is that every child that is born in the country is given good education, hygiene, sanitation, medication and every citizen should have the fundamental right to live and live happily".
Don't make the election day a holiday. Get out and vote, was the message by Amole Gupte.
"Vote sensibly and responsibly for people who value the Constitution, who uphold the values of the Constitution. Vote for people who don't divide us on the basis of caste or creed or religion or state or language. Vote for people who talk about development...who talk about jobs, education, healthcare," said Vishal Dadlani.
Director, writer and lyricist Sanjay Chhel asked people to look at the manifestos of political parties and analyse the speeches of political candidates before making the right decision.
-Sangam Sowmya