Arizona Asian Festival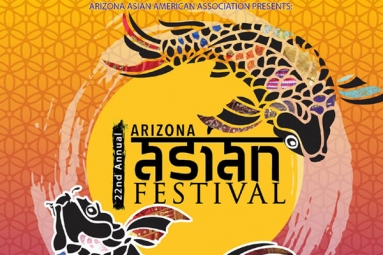 About this Event
FREE EVENT FOR EVERYONE!!!

AAAA builds a bridge that connects community with people and culture of Asia through its annual Asian Festival in Scottsdale. The Festival allows attendees, students and volunteers to visit educational marketplace booths depicting the life, culture and beauty of Asian communities.

It is a unique extravaganza that includes artifact displays and hands-on activities such as

- Children Wonderland
- Traditional Fashion show
- Asian cuisine
- Calligraphy
- Origami
- Performances by musicians and dancers
- Games
- Tea ceremony

and many more activities.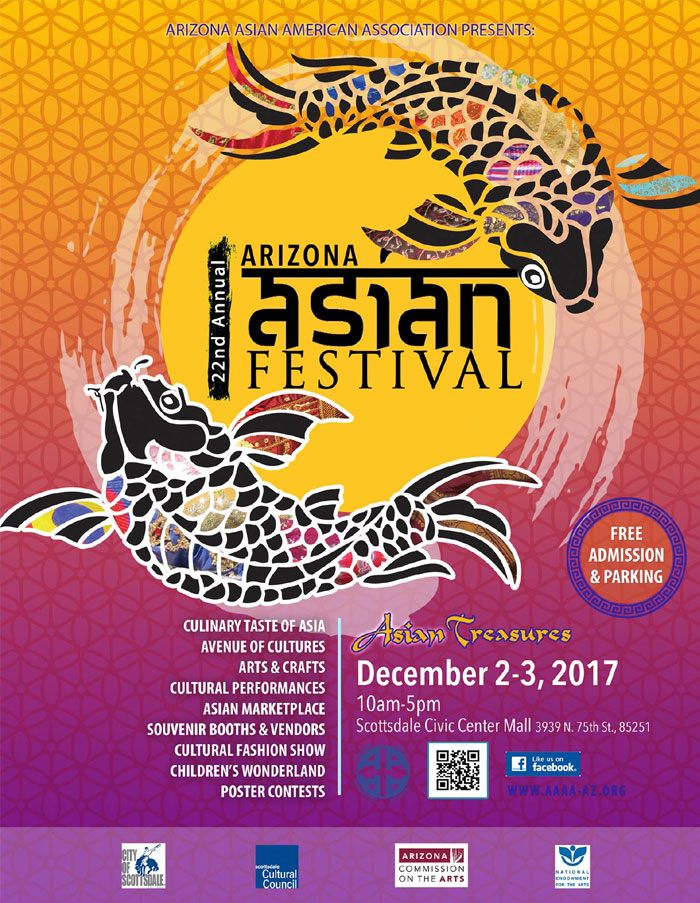 EVENT TITLE & ADDRESS
STARTS FROM