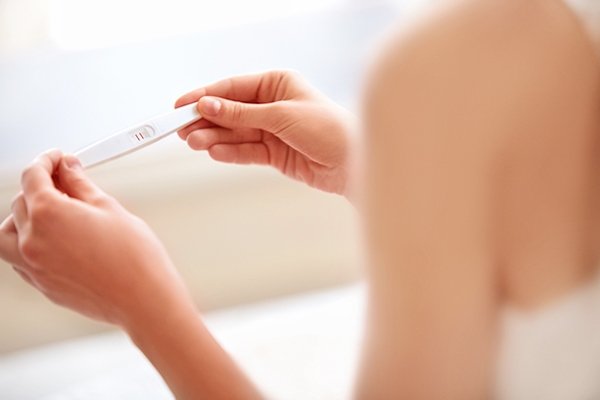 Reproductive system like any other system in our body needs to be in good shape to work properly. So before you are pregnant, take some time to get into proper form keeping in mind, the below mentioned tips:
When you decide to welcome the new member, stop birth control methods.
Note that a good diet is needed to make your body healthy to brace conception and pregnancy.
Time to increase intake of nutritious foods.
Add foods like whole grains, vegetables, eggs, fruits, asparagus, almonds, leafy greens, organic grass-fed whole dairy to diet chart.
Concentrate on your body weight.
One's overweight or underweight can complicate their pregnancy.
Overweight women have more chances of being affected by diabetes or high BP during pregnancy.
Women with overweight have high chances of delivering babies by c section.
Under - weight women may deliver babies with low-birth weight.
Realize that, by the time you know that you're pregnant, it's too late to begin a weight-loss or weight-gain diet.
Balanced diet of nutritious food is all what you and your baby needs.
Too little or too much doesn't help in making your baby healthy.
So ask your doctor about how to maintain your body weight before you conceive.
- Sumana