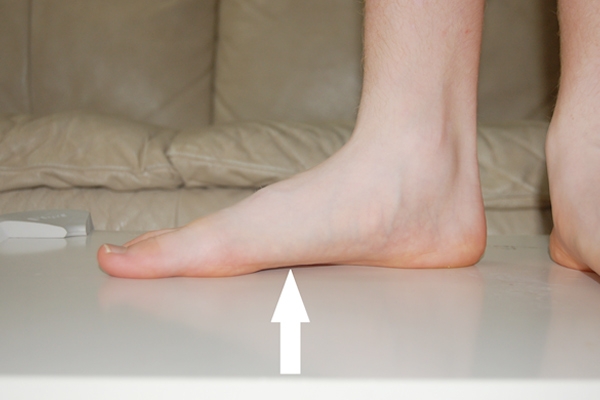 Have you ever heard about flat foot? It is the condition where foot do not have the arch beneath. In case of a flat foot, you may tend to have knee pain, unexplained fatigue, cartilage damage and discomfort on wearing heels. This condition can lead to arthritis or knee pain. People with flat foot may not be able to participate even in athletics.

AktivOrtho, Sports Medicine Clinical Director, Dr. (Col) Rana K. Chengappa said, "Flatfeet can be observed while standing flat and on tip toes; those not developing an arch on standing on tip toes are those with rigid flatfeet. Though a subjective observation, no arch while being seated or on tip toes (non weight bearing position), would be considered as a rigid flatfoot, while an arch being formed in the same position would be a mobile flatfoot. Effects of these can cause pain in feet, cramps, fatigue of legs etc in the long run."
Home remedies for flat foot
If your flatfeet do not cause any pain, you do not require any treatment. If the condition is not severe, you can go for some home remedies.
Rest and avoid activities that could show impact on your condition.
Take part on low-impact activities like, biking, walking or swimming.
You can enhance comfort using over-the-counter arch supports.
Over-the-counter pain relievers can also do the job.
Lose weight to reduce stress on feet.
- Sumana