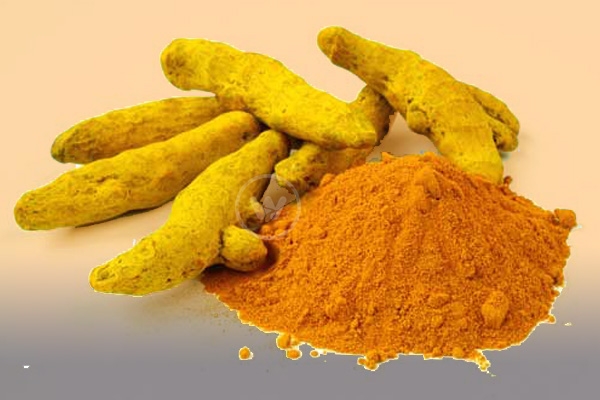 (Image source from: Cervical Cancer and Oral Cancer may be prevented by Turmeric!})
Turmeric, which is abundantly used in Indian cooking and also in ayurverdic medicine preparation, is found to be a potential compound in treating cancers caused by virus. Dr Alok Mishra of Emory University of Atlanta and his co-researchers have studied the antioxidant curcumin, which is key ingredient in turmeric, in relation to the deadly virus called human papillomavirus (HPV).
The researcher has said that the curcumin cannot cure the cancer, but potential in controlling the disease. He said, "Turmeric has established antiviral and anti-cancer properties." "And according to our new findings, we could say that it is good for oral health too," he added.
Mishra's group first studied the impact of curcumin on HPV and cervical cancer cells in 2005. They noticed the weak expression of HPV because of antioxidant curcumin, and expressed the prominence of curcumin in control of cancer related diseases.
As the HPV-related oral cancer cases are on rise, they also have tested the same hypothesis on oral cancer. The curcumin was found to be crucial in turning down the expression of HPV in infected oral cancer cells by down-regulating the levels of cellular transcription factors AP-1 and NF-kB.
Most of the experts from the field of natural medicine like ayurvedic have been promoting the turmeric, garlic, ginger, and basil as the key players in controlling the cancers.
-Kannamsai