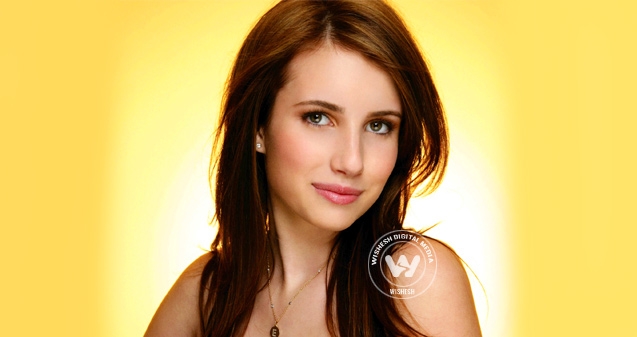 (Image source from: Here is why Emma Roberts is in awe of Aniston)
In Hollywood, open adulation between stars is a rare thing! So when you read a news like "Emma Roberts bowled over by Jennifer Aniston", you need to stop everything that you are doing and pay attention.
Coming back to the main dope, the the 22-year-old actress, who recently shared screen space with the veteran actress in the comic caper 'We're The Millers'  admits that she was floored when she met the 'Horrible Bosses' star for the first time. In fact, she was so much in awe of the star that she went tongue-tied and didn't know how to react around her.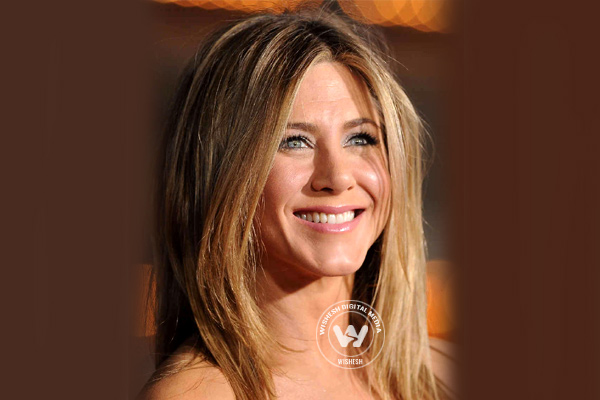 To put in Roberts' own words: ''Surreal. When I met her she came up and gave me a big hug. I was so star struck I froze with my arms by my side and just said 'Hi, I'm so nervous to meet you.' ''
Emma Watson is  no stranger to industry A-listers, thanks to aunt Julia Roberts.
But them, the budding actress admits she's in awe of Johnny Depp after working with him on 2001's American Biopic 'Blow'.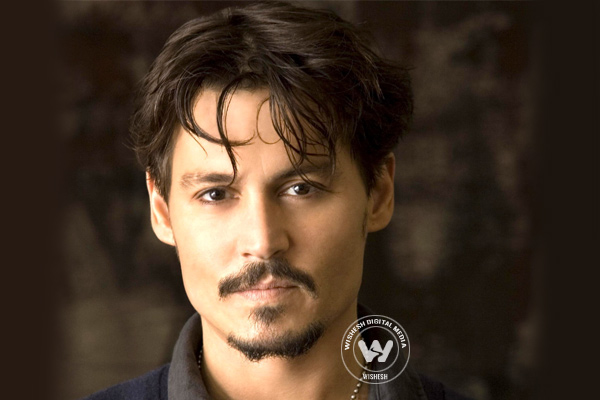 She explained: ''At the time I didn't really know who he was, but now... Oh my God. I have a black and white picture hanging in my house that he signed for me saying, 'To Emma, one of the most beautiful people I've ever met.' My friends come over and they're like, 'Is this for real?' ''
AW: Suchorita Dutta