(Image source from: Britney Jean flops})
Britney Spears' comeback album, - Britney Jean, touted as her most personal album to date has turned out to be her lowest chart debut so far.
Britney Jean has been a big letdown with the album selling just 6,400 copies on its first day of release and 108,461 copies in its first week – landing it at Number 4 on the US charts, twice less than contemporaries like Lady Gaga, 27, Katy Perry, 29, and 21-year-old Miley Cyrus.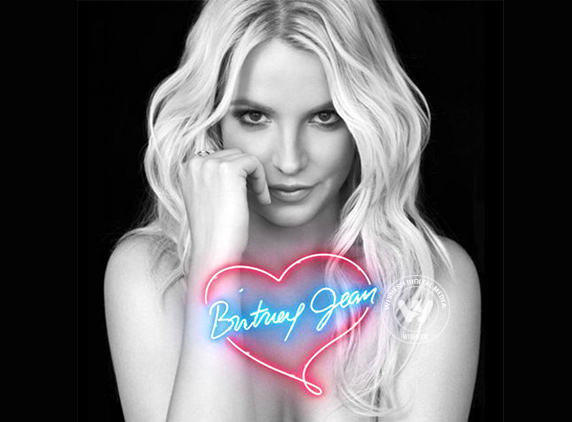 Still, the 32-year-old stands by the songs. "I poured my heart and soul into this album," she says. "I know I keep telling you it is my most personal record yet, but it's true and I'm really proud of that. I have been through a lot in the past few years and it has really inspired me to dig deeper and write songs that I think everyone can relate to."
We just hope that the sales somewhat pick up in the coming weeks, high enough to keep Britney's confidence floating.
AW: Suchorita Dutta Chooudhury