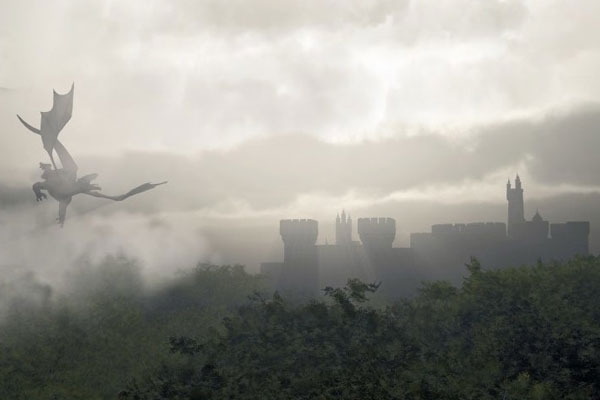 (Image source from: whicdn.com)
Game of Thrones has announced that the sequel, House of the Dragon will be released soon. The cast for the sequel is here and fans are more than excited.
There have been four new additions to the cast. Steve Touissant who starred in Pine Gap, Eva Best from Nurse Jackie, Rhys Ifans who starred in Notting Hill and Sonoya Mizuno from Ex Machina. HBO has announced that these four cast members will be starring in the prequel. They will be playing LordCorlys Velaryon, Princess Rhaenys Velaryon, Otto Hightower and Mysaria respectively.
Although these 4 are new additions to the cast, some of the already existing cast members for the prequel include, Paddy Considine, Olivia Cooke, Emma D'Arcy and Matt Smith. These four will play King Viserys Targaryen, Alicent Hightower, Princess Rhaenyra and Prince Daemon Targaryen respectively.
The new additional cast has already featured in multiple well known films and TV series on different streaming platforms including The Sands of Time, Judge Dredd, The Winx Saga, The King's speech, Lucky Man, The Amazing Spider Man, the delayed King's Manand Devs.
This prequel is set 300 years prior to the original Game Of Thrones series. George R.R. Martin, the writer of the books and one of the main producers and directors of the series, wrote two volumes, Fire & Blood. House of the Dragon chronicles show the history of the House Targaryen's civil war which is known as the Dance of the Dragons.
HBO has also provided descriptions of the prequel's characters on their social media and how these characters are related to the original Game of Thrones characters.
House of the Dragons is expected to premiere world wide on HBO in the beginning of April 2022.
Other popular English shows that are having prequels this year with a new cast include Gossip Girl, Marvel's Titans and Spanish Netflix show Elite.
By Meena Atmakuri