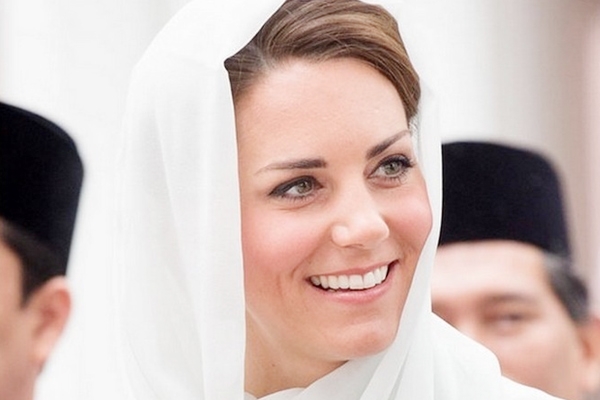 The French Media reported, six people including senior media industry officials and photographers are to face trial in France under privacy laws over the publication of topless photographs of Britain's Duchess of Cambridge in 2012.
The pictures first appeared on the front page of a regional French daily newspaper and then were republished a week later in Closer in September 2012.
The pictures of the Duchess were also printed elsewhere such as in Chi magazine, owned by Silvio Berlusconi's media group, as well as in Ireland, Denmark and Sweden.
A spokesman for Clarence House said, the couple "have been hugely saddened to learn that a French publication and a photographer have invaded their privacy in such a grotesque and totally unjustifiable manner."
"The incident is reminiscent of the worst excesses of the press and paparazzi during the life of Diana, Princess of Wales, and all the more upsetting to the duke and duchess for being so. Their Royal Highnesses had every expectation of privacy in the remote house. It is unthinkable that anyone should take such photographs, let alone publish them."
"Officials acting on behalf of their Royal Highnesses are consulting with lawyers to consider what options may be available to the duke and duchess."
Also Read: Finally, Donald Trump's campaign admits, he is losing
Nandini