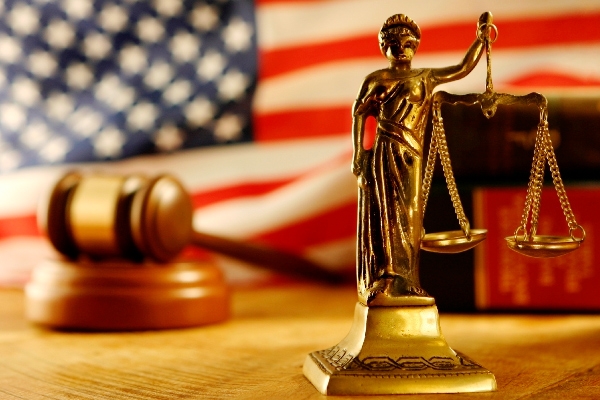 There are some strange laws in America that you probably have no idea about. Here are the four of the wackiest ones that will have you laughing and scratching your head.
Do Not Ride a Bike in a Pool in California
It is prohibited to ride a bike in a swimming pool. When the swimming pools were empty, children starts riding their bikes and skate boards in the swimming pools.
Don't Serve Wine in Teacups in Kansas
Serving wine in teacups in Topeka is forbidden. There are rumor that there was some concern that children were sneaking wine in them and that is the reason for the law.
Don't keep Ice Cream Cone in Your Back Pocket in Alabama
It's illegal to have an ice cream cone in your back pocket. The origin has historical context that makes perfect sense. Horse thieves used to lead horses away with the strategically placed ice cream. They never had to lay their hands on them, thereby not technically stealing the horses, but instead claiming they got lost.
Do not Play with Silly String in Connecticut
Since 1996 there has been a ban on silly string in the town of Southington, Connecticut. Children used to spray it all over the place and it makes the worst mess so this law
By Premji