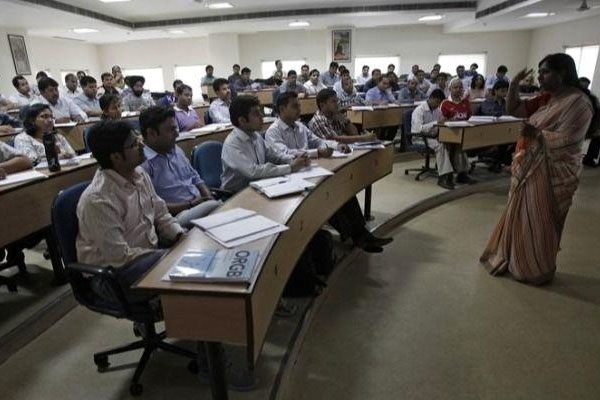 (Image source from: Indiatimes.com)
The 2019 Times Higher Education World University Rankings list has been disclosed with the best colleges across the world as it's a new year again and another round of college admissions coming up, with students frantically making an effort to get a slot.
Shockingly, none of the Indian institutes secured a place in the list, which looks at the top engineering and technology colleges in the world.
The University of Oxford in London tops this list, with Stanford and Harvard in the United States coming in second and third respectively. The California Institute of Technology and Massachusetts Institute of Technology round out the top five.
None of India's colleges have made it into the top 50. This in reality ties in with some other data studies recently. A study by HSBC points out that Indian parents would instead send their kids abroad for higher education, at least 44 percent of them. And they are all for the most part looking at the United States, United Kingdom, and Australia.
As per India Times, the reason would be because of the comparatively lower pay scale as a university teacher, as compared to say a working engineer, most people won't opt for the teaching profession. And those that do are likely sooner or later being demotivated by the lack of financial reward for their efforts.
Then again, part of the reason regards the funds at the university's disposal. In India, engineering and technology colleges don't have a lot of government funding for research grants and the suchlike. Some might come in from tech firms once in a while, but for the most part, there's just nothing to dole out, at least in comparison to the U.S. and UK.
According to India Times, infrastructure is the other barrier. It is hard enough for a university to acquire land and set up buildings, then they also have to find a way to provide them with labs of an adequate standard. Possibly if the government were to help out by at least constructing shared labs for two or three universities in an area, this might help cut down the earnestness of the problem.
By Sowmya Sangam