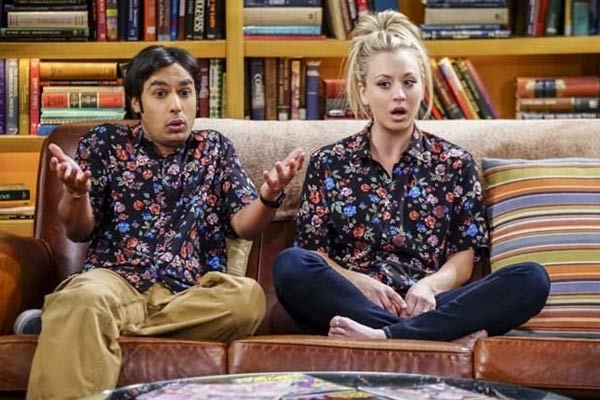 (Image source from: DailyO)
Every nation has its own accent and regardless of where a person put down roots the accent which gets deep-rooted would certainly not go.
The list of the world's sexiest accents is out and New Zealand topped the list. After surveying around 1.5 million people, Big 7 media, a travel website, gave a list of World's 50 Sexiest Accents for 2019. The list includes South African at second and Irish at third
Splendidly, the Indian accent ranked at number 26 on this list.
The Indian accent has not been limited to Indians alone. Celebrities across the border, from Jennifer Aniston or Nicki Minaj, they have attempted the Indian accent. Indian's speech style has been a part of some famous pop culture shows, speeches, and even interviews.
Racheal (Jennifer Aniston) Speaking in Indian Accent
Nicki Minaj Speaks in Indian Accent
The Indian accent, or rather the Indian culture got great screen time and representation on popular series The Big Bang Theory.
Howard Wolowitz Speaks in Indian Accent in Big Bang Theory
-Sangam Sowmya