NRI Businessman Jayaram's Murder Case: Police File 388-Page Charge Sheet
May 02, 2019 10:18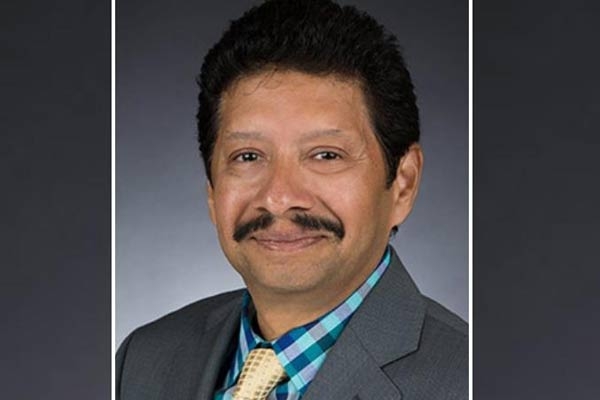 (Image source from: thenewsminute.com)
Almost four months after the murder of 55-year-old Chirgurupati Jayaram, the Florida-based non-resident Indian businessman, the Hyderabad police on Wednesday filed a charge sheet against 12 people including prime accused K Rakesh Reddy and two police officers.
The 388-page charge sheet was filed in a local court and has evidence collected by the police from call data records and CCTV footage along with the statement of around 70 witnesses.
According to media reports, the charge sheet which details how the murder was planned also names two police officers for allegedly attempting to conceal the murder. The police had earlier transferred Assistant Commissioner of Police Malla Reddy and Circle Inspector Srinivasulu after their names cropped up during the investigation.
The body of Jayaram, who was the director of Coastal Bank was found in the back seat of his car off the national highway near Nandiagama close to Vijayawada on January 31. Jayaram, also a Managing Director of Express TV, a now-defunct Telugu channel, had come to Hyderabad from the United States a few days before his death.
Jayaram's wife had also demanded a probe against his niece Shikha Chowdary, who was allegedly in a relationship with Rakesh Reddy. She said that after the murder, Shikha barged into their house in Jubilee Hills. She alleged that some key documents and valuables were missing. However, the police have not named her as an accused but as a witness.
"Jayaram's niece Shrika Chowdary is one of the witnesses in the case. We examined more than 300 persons while 70 were taken as a witness. Kidnapping, confinement, extortion, and murder of Jayaram were main charges against accused Rakesh Reddy," the police were quoted as saying.
The police are also considering imposing charges under the Preventive Detention Act against the accused.
The police had earlier said that Jayaram was killed over a monetary dispute. It said Rakesh Reddy, who murdered Jayaram as the latter had failed to repay a Rs 4 crore loan, investigation officials claimed.
The police said that their investigation revealed that Reddy called Jayaram to a house in Jubilee Hills and reportedly recorded videos of him after illegally confining him, in a bid to extort money from his family, before the accused killed him. He later shifted the body to Jayaram's car and took it to Krishna district and left it in a field adjoining the national highway to make it appear like an accident.
-Sangam Sowmya