Indian Origin Man in the UK Sues Cheating Wife After Discovering He Is Not the Father of Their Son
July 05, 2019 10:59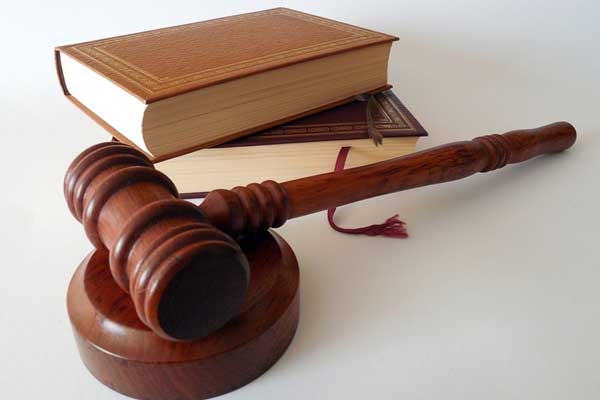 An Indian origin man in the United Kingdom, the son of an alleged arms dealer who is under the scanner in India, has sued his estranged wife after discovering that he is not the father of their eight-year-old son.
The UK citizen, a businessman by profession, wants his wife to return "every penny" that he has spent in bringing up the child. He also wants to be compensated for "distress" and wants his wife to reveal the name of the boy's father, UK newspaper Daily Mail reported.
Details of the case emerged Tuesday in a ruling published by a judge who had analyzed evidence during the latest round of litigation. Justice Cohen indicated that he would make a decision after another round of hearing.
Cohen also said the man was "devastated" to learn about the boy while observing that the woman was "full of remorse".
The man had earlier got into a legal tiff with his wife in connection with a bribery scandal.
The father of the businessman also figures in the CBI's confidential list of 'Undesirable Contact Men', the tag given to people suspected of manipulating government contracts.
By Sowmya Sangam