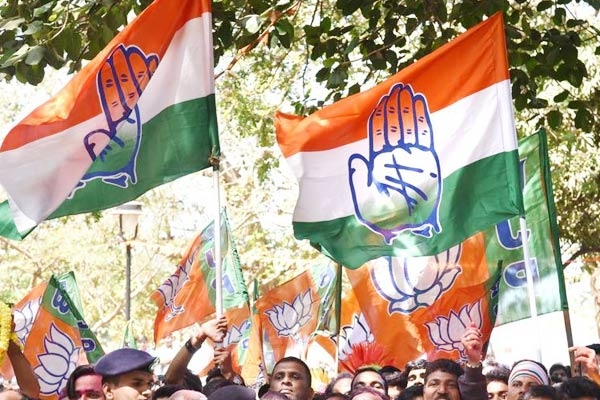 (Image source from: hindustantimes.com)
The Indian Overseas Congress in a bid to counter the massive outreach program by volunteers from Overseas Friends of Bharatiya Janata Party (BJP) on Wednesday kick-started a 'Non-Resident Indian (NRI) Campaign Bus' from Delhi amid the ongoing Lok Sabha elections.
The 45-seater customized bus was flagged off by IOC chairman Sam Pitroda outside the All India Congress Committee headquarters in Delhi. The bus, which will carry IOC leaders and members, will criss-cross Punjab, Haryana and the constituencies of other North Indian states which will go to polls in the remaining three phases of Lok Sabha elections, according to sources.
"This bus is an idea of the NRIs, working in all over the world, who have their origin in Punjab and Haryana. They have their friends, relatives, and forefathers. They have an emotional connect with their home land. They will go to village after village carrying the message of the Congress party. They will reach out to a large number of people, convince the people to vote for the grand old party in this election," said Sam Pitroda while speaking to DNA.
-Sangam Sowmya