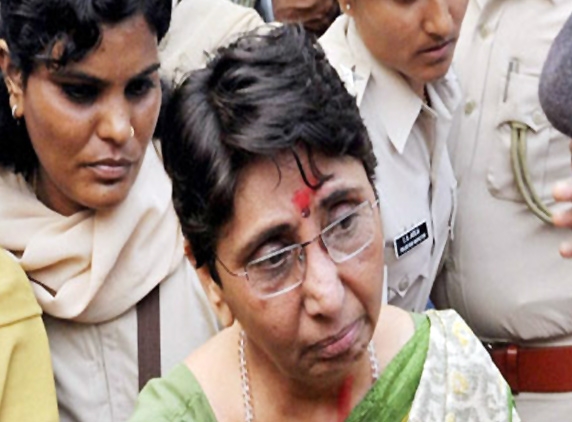 Gujraat government's decision to seek death penalties for former minister Maya Kodnani and nine others for the involvement in in the 2002 Naroda Patiya massacre case has irked ally Shiv Sena as they have termed it as "a deadly attack on Hindus" .  Shiv Sena on Friday said Hindus have different expectations from Chief Minister Narendra Modi.
"There is a feeling that Modi is a protector of Hindus. Seeking death penalty for Kodnani and Bajrangi is a deadly attack on Hindus, who have different expectations from Modi," an editorial in Sena mouthpiece 'Saamana' said. "It has become a crime to be a Hindu in this country. We are sad that those launching deadly attacks on Hindus are Hindus," the editorial added.
Lately there has been a rift between BJP and other NDA allies over Narendra Modi's prime ministerial candidature and it is too early to say if they editorial is a reflux from the same issue.
(Jyotishman)