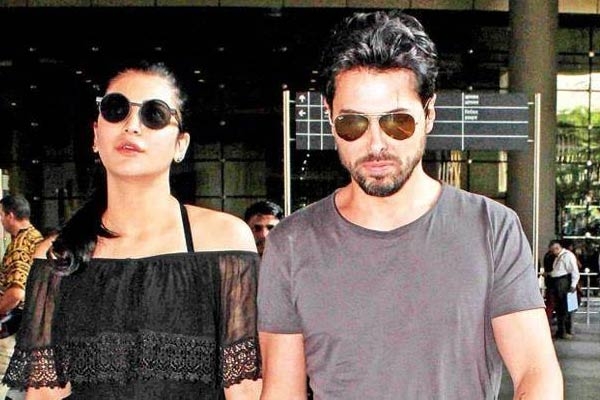 (Image source from: IndiaToday)
The Indian actress Sruthi Haasan was making rounds on social media with her boyfriend named Michael Corsale. Though she hardly spoke about him on the public domain, the couple showered love on each other by sharing adorable photos with cute captions.
But it looks like Shruti and Michael have broken up after dating for about a couple of years. Shruti even deleted a few photos with Michael from her Instagram page and on April 10, 2019, she wrote a note, "Begin again… a new phase, thankful and blessed, for all the love lessons and light. The brightest light shines deep inside the darkest of places. More music more movies and more me - can't wait. Being with myself has and always will be my greatest love story."
In addition, Michael took to his Instagram page and confirmed the breakup.
Michael Corsale took to his Instagram page and revealed that he and Shruti Haasan have broken up. The actor-writer shared a cute selfie with Shruti and wrote, "Life has just kept us on opposite sides of the globe unfortunately and so we have to walk solo paths it seems. But this young lady will always be my best mate. So grateful to always have her as a friend. Luv ya gal"
Talking about Shruti and Michael's breakup, a source revealed to Mumbai Mirror, "The decision was taken by mutual consent and there is no bad blood between the two. They continue to remain the best of friends and will always have each other's back."
The source added, "They really respect and care for each other."
As per reports, Shruti met Michael via a common friend in London back in 2016.
-Sangam Sowmya