A Cue for Every Woman Shoe Maniac! Know What Your Favorite Pair of Shoes Say About Your Personality
June 06, 2019 18:06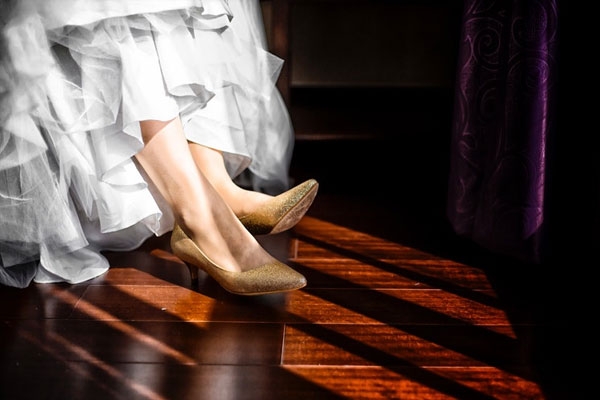 (Image source from: Unsplash)
Your shoes are not anymore merely part of your wardrobe, indeed they have a lot to say.
To make it more distinct for you, researchers at the University of Kansas made it official earlier this decade that a person can judge others by their shoes.
In the study, participants were shown images of strangers wearing shoes, and were asked to guess the wearer's age, gender, income, political views, social status, and other important personality traits. Surprisingly, they were able to exactly guess an astounding 90 percent of the wearer's characteristics.
From loafers to heels, there is a lot a person can just tell about her personality the way she chooses her footwear.
Here's a guide for you:
Loafer Shoes
Precise, perfectionist, and steadfast - this is what you are describe while putting on loafers. When there's a task at hand, you make sure it's done to the highest possible standard. Whether in relationships or at your job, you give everything you're all.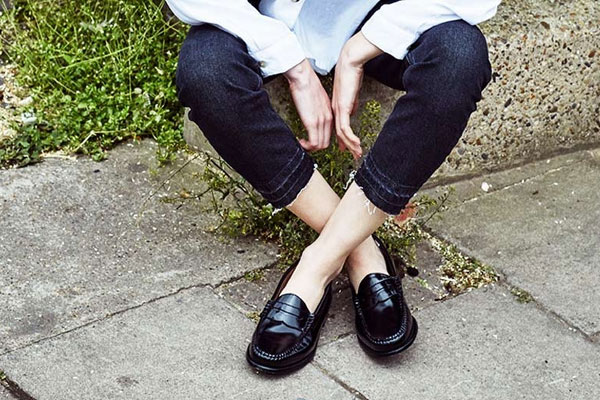 (Image source from: www.thenaturalshoestore.com)
"The loafer is very responsible, very detail-driven, very much the person who manages all the details," says Kelada. "They're completely unshakable. They're the true blue - the true friend, the true employee. With the loafer, what you see is what you get. They are on the job, whether it's being a friend or in the workplace."
High Heels
Women who wear flashy high heels may seem materialistic, but these women are actually incredibly hardworking. They have major drive, determination, and a standout work ethic.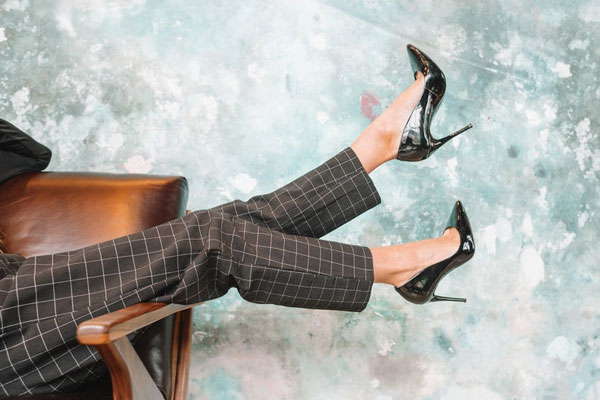 (Image source from: Unsplash)
"This is someone who says 'yes' before she says 'no.' She's very willing, and very open to possibilities," says Kelada. "She also really loves and values beauty, so she surrounds herself with beauty, whether it be in things, people, or how she lives. It doesn't always have to be expensive, it just has to be pleasing to the eye. You walk in and go, 'oh what a lovely room' or 'this is so inviting.' She has a knack for being able to create an aesthetically pleasing space."
High-Heeled Boots
This person can take control of the situation on one's own. They're quick on their feet and able to make clear, rational decisions. With exceptional self-assurance, people around this woman feel instantly safer in her hands.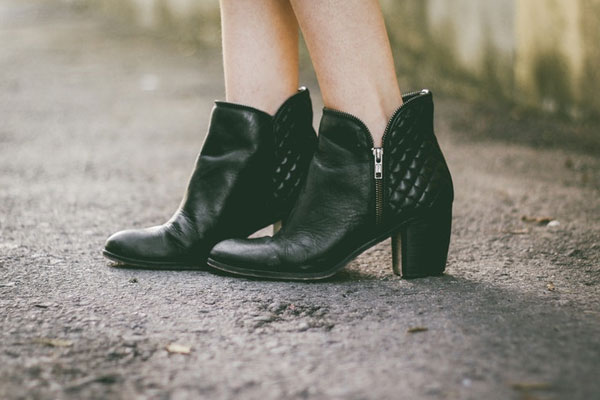 (Image source from: Unsplash)
"The high-heeled boot is a take-charge kind of person," says Kathy Kelada, author of Be the Shoe and a Hollywood-stylist turned life coach. "She loves being center stage and is very assertive."
Work Boots
Instead than live impulsively, you're very logical in your approach to life, and prefer to have a strategy. You love to plan ahead. This way, you're always prepared for what comes next and you never have to worry about out of the blue obstacles.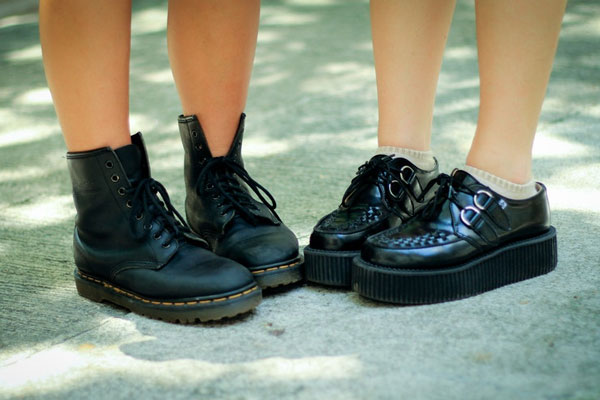 (Image source from: Unsplash)
"The work boot wearer is grounded, very practical, and always has a plan. This person never moves without a plan and is always thinking two or three steps ahead," Kelada says.
Flats
You've to admit it - you work your butt off behind the scenes to make sure there's always a perfectly finished product. And the best part is, you're so humble that you don't require any attention or recognition for your efforts.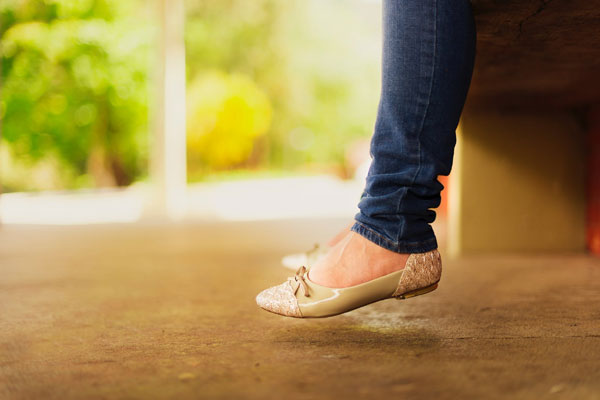 "The flat-wearer is focused, very modest, and generous," says Kelada. "They're often the women doing all the work in the world. They're the ones behind the scenes making the engine run."
Wedges
The woman with wedges is full of grace, assured and a person with strong presence ever. She is someone who always knows how to carry themselves. There's something inviting and warm about the woman with wedges that draws people to their company.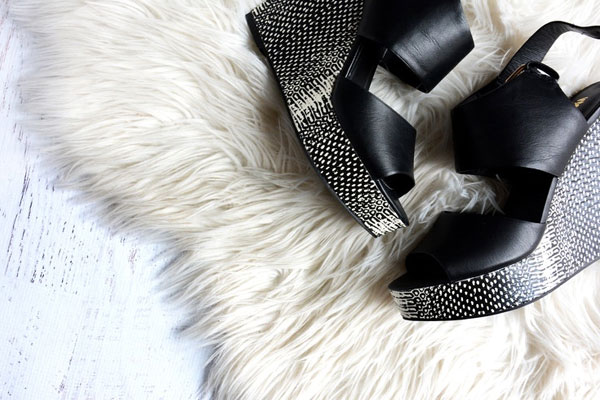 (Image source from: Unsplash)
"The wedge is willful, has a strong sense of self, and is very outgoing," Kelada says.
Flip Flops
The person with flip flop is as believed the most chilled out and easy to be around. They would follow their perfect happiness and do actually what makes them blissful.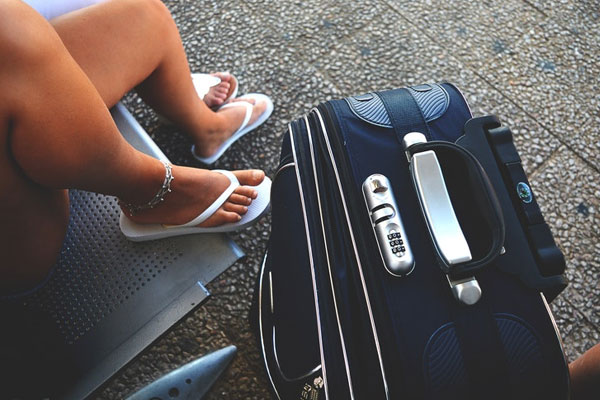 (Image source from: Unsplash)
"The flip-flop person is ready for anything, very easygoing, and unconventional," says Kelada. "They're someone who is spontaneous and willing to go with whatever is happening in the moment, without regard to the 'appropriate thing,' the norm, or what's expected of them."
By Sowmya Sangam