(Image source from: Your new health foe})
Forget the good and the bad cholesterol! Meet the new health foe — ugly cholesterol.
Never mind if your BMI scale doesn't tip towards overweight or you don't have any apparent health problems, you still have a reason to worry about ugly cholesterol levels, more so if your family has a history of diabetes and heart attack.
The ugly cholesterol hikes your risk of acquiring cardiovascular disease manifold.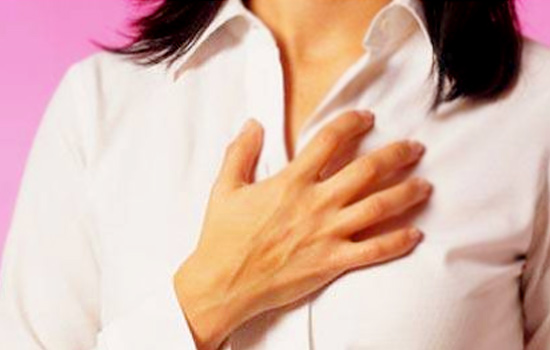 So what is Ugly Cholesterol?
"Ugly cholesterol is the result of high blood levels of triglycerides," says Borge Nordestgaard, MD, chief physician at Herlev Hospital and a clinical professor at the University of Copenhagen who headed up the Danish research team. Triglycerides are fats found in the blood, and too many triglycerides clog the arteries, causing atherosclerosis. "Roughly a third of all adults have elevated levels of ugly cholesterol," says Dr. Nordestgaard.
Although ugly cholesterol is not a recent finding, you may not have heard much about it until now. "In recent years doctors have focused on increasing HDL (good) cholesterol," says Norgestgaard, "and many have simply ignored high triglycerides and ugly cholesterol."
If your ugly cholesterol levels are high, your doctor will change your diet and ask you to lose weight.
Here are some preventive guidelines:
Reduce intake of high-sugar foods and beverages.
Shun processed carbohydrates.
Cut down alcohol.
Exercise
Stub the butt.
If changes in lifestyle don't help, the possibly you might need to opt for medicine.
AW: Suchorita Dutta