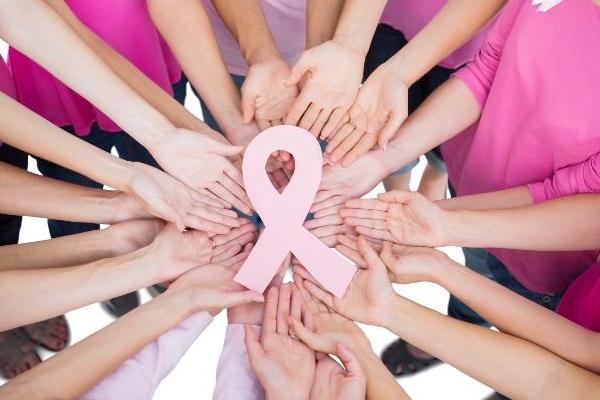 (Image source from: Must to know myths about Cancer})
Cancer! It is surely a dreadful disease. The word itself causes an alarm. Many myths surround this devastating disease. Most of those are not real and can only lead to pressure.
Myth 1: Stress gives cancer
Stress doesn't lead to cancer. There is no evidence supporting the myth. Caring for an ill relative, financial difficulties, an abusive relationship as well as an overbearing boss, do not cause you to develop cancer.
Myth 2: Boost immune system with supplements to decrease cancer risk
Boosting immune system with supplements is not a solution to reduce the cancer risk. By eating whole foods, you get to consume all types of nutrients. Also the risk of over eating nutrients would lower by this.
Myth 3: Nothing can be done to prevent cancer
Wrong. Identify your life style. Adjust it to lead a healthy one. Avoid any thing that increases the risk of cancer like smoking, drinking etc. Get into a healthy diet with good physical exercise.
Myth 4: Cancer treatment benefits youth
Cancer treatment decision is based on several factors like anticipated active life expectancy, physical robustness of the patient, other illnesses, natural growth pattern, inherent cancer danger, besides impact of the treatment. Not the age.
Myth 5: No need of screening tests as cancer gets cured rarely
This is totally wrong. Screening tests for cancer save lives. Pap tests help women to come out of cervical cancer. Mammography helps in preventing deaths due to breast cancer. Many cancers are curable, when diagnosed at an early stage.
-Sumana