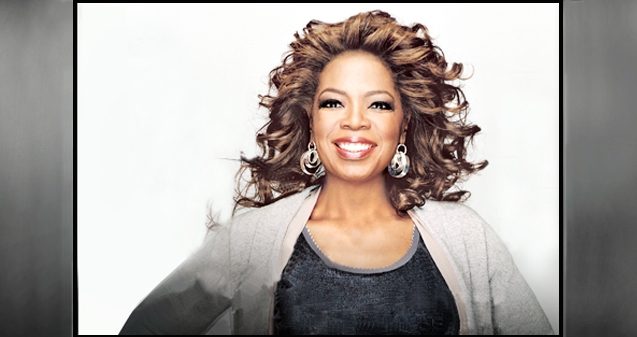 (Image source from: Oprah Winfrey awarded Forbes most powerful celebrity! )
Subsequent to two years as a runner-up, Oprah Winfrey on Wednesday by Forbes was announced the most powerful celebrity, leading further ahead of the six women as well as four men who make up the top 10. Prominently it was the fifth time the former talk show host, who runs her own TV network, has headed the annual ranking of 100 celebrities.
Singer Lady Gaga came in second, followed by director/producer Steven Spielberg along with singers Beyonce and Madonna.
Ms Dorothy Pomerantz of Forbes.com expressed saying that there is nobody else with that kind of consistency and power. There are only three people who have been on every single one of our lists since 1999. It is Oprah, Howard Stern as well Steven Spielberg. Interestingly singer and actress Jennifer Lopez, who was No. 1 previous year known to have dropped to 12th position.
That's a tremendous consistency along with power.
Image Source: Oprah Winfrey
(AW:Samrat Biswas)