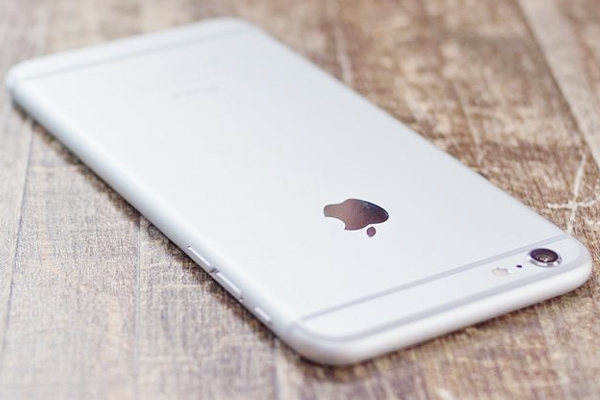 A 'Weibo' has a history of leaking accurate information related to Apple and  now he has posted documents which contains Apple iPhone 8 design leaked information.
According to the documents he posted, Apple will be launching three iPhones next year going by the code names D20, D21, D22. among one of these, one iPhone would be High end model named 'Ferrari'.
The iPhone 'Ferrari' will be using OLED panels which are supplied by Samsung. The new iPhones are going to be thinner than the current ones.
According to the leaked documents, iPhone 'Ferrari' will contain two motherboards that will allow the iPhone for more compact build.
The iPhone 'Ferrari' will be OLED model and the other two will be TFT-LCD models with 5.5inch display and will feature dual camera.
According to a media report from wall street journal, the US company is looking forward to deeper its root into the Indian smart phone market.
It is also reported that Apple is in talks with Indian government in order to explore, making products in the country.
In the month of November this year, 'Apple' wrote a letter to government seeking for manufacturing plans and financial incentives.
Local manufacturing will help Apple to open more retail shops in the country, where it's iPhone sales is less than 2% in smart phone sales.
Taiwan's 'Hon Hai Precision Industry Co Ltd' has a manufacturing facility in the southern India, which makes devices for Apple such as iPhones, iPods and iPads.
By AMandeep