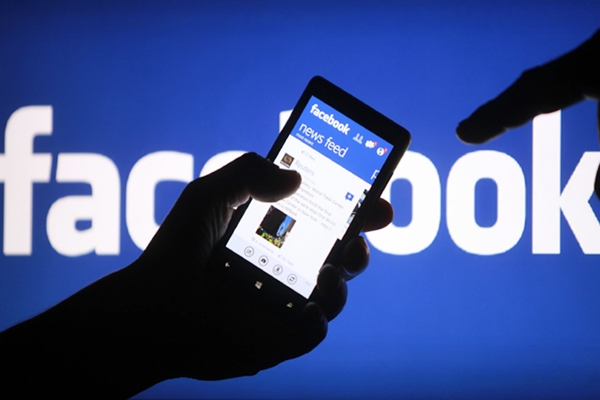 Facebook's safety check feature has come under critical observation for repeatedly reporting, Berlin events as an attack. The so called fake news surrounded social media before police can confirm the nature of the incident.
12 people were dead and 49 injured after a truck crashed into a Christmas market in Berlin. Police authorities are looking for the killer and currently treating the incident as "terror attack."
Facebook's safety check page allows millions of users to update their status, which was quickly activated after the attack. In order to let their families know that they are safe, after occurring of a disaster. But Facebook edited its page on Monday 5 PM, from unconfirmed "attack" to "violent incident".
Previously social media giant had come under pressure when news articles during the US presidential election campaign, contained misinformation.
The German government is planning a law in which, fines up to $520,000 can be imposed on Facebook in case of any fake news articles circulated on the site which could impact the next year's elections.     
German elections, which are going to be held between 27 August 2017 to 27 November 2017 could see a certain impact after an increased number of internet hoaxes.
"If after the relevant checks Facebook does not delete the offending post within 24 hours, then it must reckon with severe penalties of up to $520,000," Thomas Oppermann, Germany's parliamentary chief of the Social Democrat party told Der Spiegel magazine in an interview that was published on Friday.
"Now market dominating platforms like Facebook will be legally required to build a legal protection office in Germany that is available 24 hours a day, 365 days a year," he added.
Families sue Social networking sites
The Social Democrat party is considering the new proposed law.
Immediately after the attack Angela Merkel told reporters that she would not allow Germany to be paralyzed by fear.
Political opponents of Germany rejected the chancellor's call for togetherness and criticized her open door refugee policy.