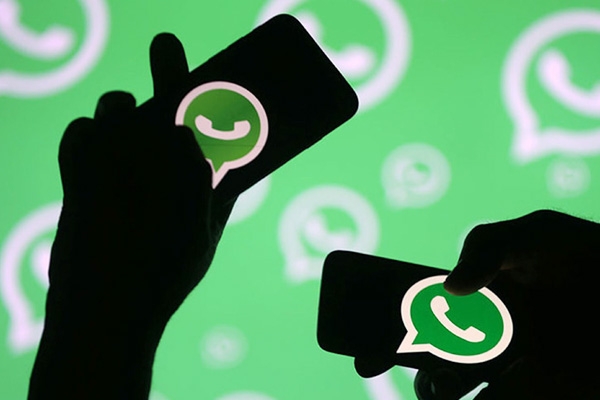 (Image source from: gstatic.com)
WhatsApp has huge popularity in India and there is no denying in that but recent social media regulations from government may pose threat to the WhatsApp's existence says a top executive of the company.
India is WhatsApp's biggest market in the world , it has 200 million monthly active users.
According to report in IANS, Carl Woog , WhatsApp's Head of communications said that, "Of the prposed regulations, the one which concens us the most is the emphasis on traceability of messages."
WhatsApp offers end-to-end encryption by default which means nobody can see the messages except sender and the recipient, not even WhatsApp without this feature it will be completely new product.
According to Woog, the proposed changes are not consistent with strong privacy protections that people across the world are looking for.
He said that the regulations will require us to re-architect the whole product.
The given end-to-end encryption feature makes it very difficult for law-enforcers officials to find out the main culprit behind spreading of misinformation.
In other reports, Carl Woog said that,"We have seen a number of parties attempt to use WhatsApp in ways that it was not intended, and our firm message to them is that using it in that way will result in bans of our service."
-Sai Kumar