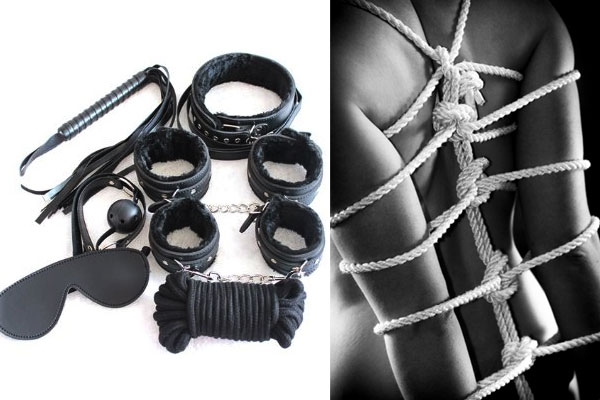 Most of the couples are trying out their love in bed with different properties like tie, rope, hand cuffs, eye mask, chairs, whip, etc as shown in the erotic movie Fifty Shades of Grey. Having variety is absolutely suggested but trying the extreme form of usage leads to damage of the genital parts and may show side effects on the private parts of both the inmates.
Especially the message is for newly wedded couple, who just started participation in intercourse, first try to understand the sexual pleasure levels with fore play and other basic actions in the early days. If your partner accepts for the extreme form of wild actions on bed and floor, you can begin the gaming with fullest strength and power. But, remember not to act like a sadist or a rapist. Behaving like sadist may break your relationship permanently and even the physical damage cannot be repaired.
It is suggested to all the potential players to meet frequently to stay fit and healthy, but do not damage your body or genital parts.
-Kannamsai