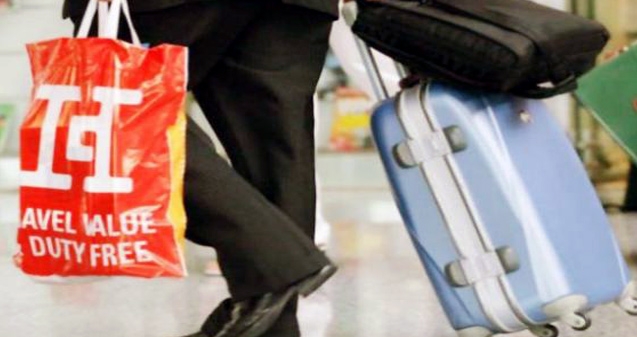 The world isn't dangerous or unsafe. Quite the opposite. There are some desperate places and people, even in your home town, but these are a minority. In fact, you're more likely to get into trouble at home than travelling if you follow these common sense tips on your trips.

Get in the habit of looking back when you get up to leave somewhere. Travel is very distracting, and you're probably carrying more stuff than when you're at home, so you're more likely to leave a jacket or journal at that Parisian cafe table where you were people watching.

ou know how you keep all your bank cards in your wallet/purse when you're at home? Well, don't do this while you're travelling. Keep at least one in a different place, preferably not on your person. If you lose all your cards on the road it is very difficult to get replacements, and being without money in Timbuktu can be kind of unfun.

o avoid being pickpocketed, keep your wallet in your front pocket, especially a pocket that can be buttoned up. Best of all, use the inside pocket of your jacket. There are also a load of different 'money belts' (see examples here) that either hang inside your shirt or wrap around your waist (under your shirt), etc. Make sure it's waterproof because travelling can often be sweaty/perspiring work. I'd advise against the bum bag/fanny pack varieties. There is no better way to advertise the fact that you have a load of valuables on you…and, of course, they were never ever cool.

Scan your travel documents and email them to yourself. It was traditional to photocopy your passport and visas, travel insurance etc, and keep them in a separate part of your luggage. But that's old school. These days, digital is best – that way your documents won't go missing even if your bags do.

Often your travel companions will take risks that compromise your safety. They'll ask for help from people that you wouldn't go near, they'll aggravate a situation with arrogance, or they'll break any number of the no-nos mentioned above. Don't submit to their peer pressure. Stand your ground. And if they continue to be unsafe then consider parting ways.
Source: Lonelyplanet