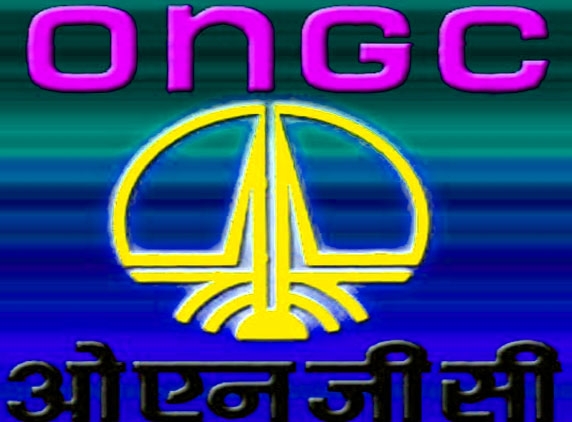 On Thursday, Oil and Natural Gas Corp (ONGC) which is India's biggest energy explorer, announced discovery of three new assets having two in Krishna-Godavari basin and the third in Agartala in Tripura.
According to a company official, these discoveries "substantial", but refused to disclose any information regarding their tentative reserve base while he said that they will disclose some numbers after April 18.
Moreover, analysts said while these discoveries may not be as substantial when compared with ONGC's base of oil and gas production, on a standalone basis these were good ones however they refused to hazard a guess on the estimated reserve base.
Fact-fully, ONGC produced 26.92 million tonne of oil and 25.51 billion cubic metres of gas in fiscal 2012, which is expected to rise marginally in the current fiscal and that the company plans to invest Rs4,050 crore toupgrade its Arabian Sea infrastructure to extend the assets' life and boost production. It also added that with the implementation of various redevelopment projects in western offshore, the fields are expected to be on production beyond 2030.
ONGC's western offshore operations comprise the flagship Mumbai High assets, Neelam and Heera, and the Bassein & satellite fields and these assets are located in the Arabian Sea, towards the western part around Maharashtra and Gujarat.
Presently, the company is producing a little above 30 million tonne per annum of oil from the western offshore and has been pumping in money to maintain the production plateau at that level and now the company will invest around Rs2,913 crore on revamping 48 platforms across Mumbai High, and Neelam and Heera while also they will spend another Rs1,140 crore on reconstruction of two process complexes in the prolific Bassein and satellite fields. These fields were commissioned in 1987 and 1989, respectively.
These complexes handle and process acidic and corrosive gas for onward dispatch to ONGC's Hazira gas processing plant, and have already reached their normal design life of 25 years and as a matter of fact, the company said that the work on these complexes would be completed by 2014-15.
The total renovation is expected to be completed by pre-monsoon 2016.
According to  a senior company official, they are well funded internally for this kind of capex at least for the next two years, and anything beyond that will be seen. If their internal additions are good, they will continue to use their cash to fund all the degree of expanding.
(AW:Samrat Biswas)