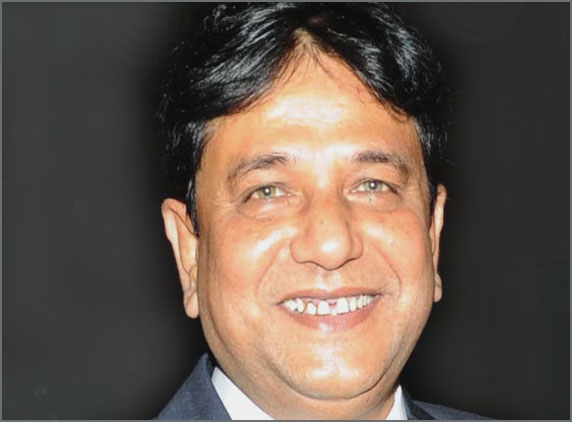 The promoter of the bankrupted Saradha group, "Sudipta Sen" along with his most trusted associate Debjani Mukherjee were proceeded to nine-day police custody by a Kolkata court on 9th May.

Furthermore, both Sen and Mukherjee are in the custody Kolkata police since April 23. Police sources informed that Sen has been cooperative during his investigation and is secret details about how he declared to have bribed politicians and officials across several states to ensure he could continue with his evasively tricky dealings.

Nevertheless, police is still unable to trace the millions that he has raised from investors promising high returns and also solve the accounting dilemma that he has created. Even, officials pointed out that Sen's investments in India, particularly in Bengal, are not commensurate with what he is suspected to have collected. According to an investigating officer, what is the amount he has collected and where exactly the funds are is a multi-million dollar question while he is giving information but definitely hiding the key facts and accounts are not tallying that's why thorough forensic audit on the company is needed.

Police is on the edge of appointing international audit firm Deloitte to conduct the forensic audit who had earlier conducted similar audit in the multi-million crore Satyam accounting fraud.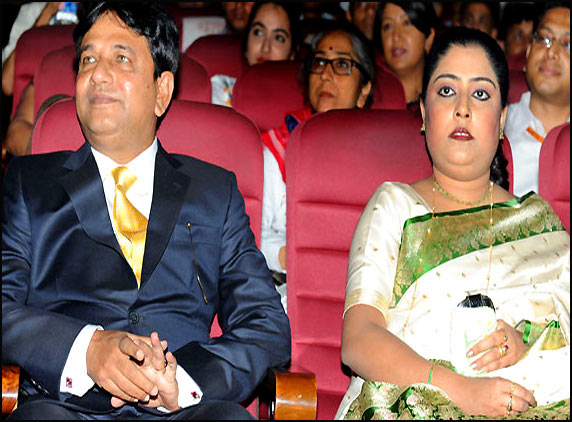 Investigating officials believe that by engaging a forensic audit team they will understand the economic theories, business information, financial reporting systems, accounting and auditing standards and procedures, data management and electronic discovery, data analysis techniques for fraud detection, evidence gathering and investigative techniques, and litigation processes and procedures to perform their work. Forensic accountants may also be involved in recovering proceeds of crime by the tainted chit funds and in relation to appropriate summarily proceedings concerning actual or assumed proceeds of crime or money laundering.

The Enforcement Directorate (ED) is also interested to investigate the Saradha group as its officials believe that the group has sent several million rupees through illegal money transfer channels to several countries abroad. It had approached Bidhannagar Commissionerate earlier to access documents; its request was turned down. Sources revealed that the ED is likely to move a city court, praying for access to documents belonging to the company. An official said that if they don't get a favourable order from the city court, they may move the Kolkata High Court.

Moreover, an ED official said, what the state police have been able to find about the group could be the tip of the iceberg. Besides cheating depositors, the company is suspected to have broken the country's laws by conveying off money to other countries which may not have been possible with the help of politicians in Bengal alone. Influential people in Delhi may have helped Sen in sending these funds abroad. Some of these funds could actually have belonged to these people. On the other hand, the Union Ministry of Finance wants to scrutinize the matter in a larger view than just a chit-fund scam. ED is not buying Sen's logic that he is mainly not guilty and his company went off course at the strongly worded request of his employees who defrauded him.

Image source: Saradha group scam

(AW:Samrat Biswas)