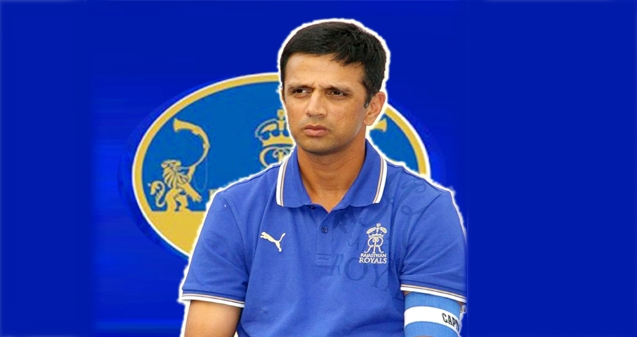 (Image source from: Dravid to give verdict against his RR players})
The Delhi police is keen on getting those indicted for IPL 6 scandal behind the bars.
It's leaving no stone unturned to build a watertight case against those accused in the IPL 6 spot-fixing scam. The police recently recorded Rajasthan Royals captain Rahul Dravid statement to further boost their case. Delhi cops are keen on having Rahul Dravid as their formal prosecution witness.
"It is a single-page statement, which makes our case stronger," said an investigating officer talking about Dravid's statement.
A team of special investigating officers was sent to Bangalore on 10th July, 2013, to record Rahul Dravid's statement. The statement was recorded under section 161.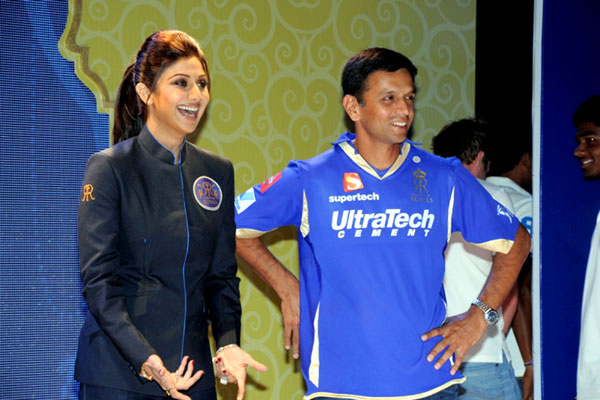 Expressing his deep disappointment over the scandal that tainted his team, Dravid said that he was oblivious about the involvement of his players in the scam. "I never had a doubt about these players. I used to select players on a match-to-match basis," Dravid said.
Rajasthan Royals players  Ajit Chandila, Ankeet Chavan and  S Sreesanth were held by Delhi cops on May 16 for their apparent involvement in  the spot-fixing scandal that stormed IPL-6.
The police will also record the statement of Rajasthan Royals coach Paddy Upton, who is currently in South Africa. "He will be made a prosecution witness when he returns to India," the officer said.
The police would soon file a chargesheet on the scam. Besides cricketers and bookies, the chargesheet also include names of underworld mafias like Dawood Ibrahim and Chhota Shakeel.
AW: Suchorita Dutta