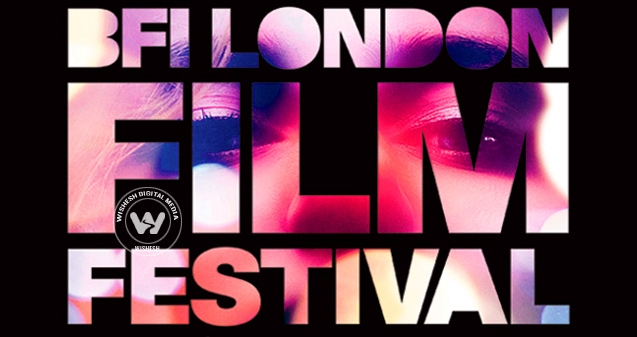 (Image source from: Cinematic excellence gets its exposure!})
Filmmaker Ritesh Batra's debut film "Dabba" (The Lunchbox), casting Irrfan Khan and Nawazuddin Siddiqui, will engage in a contest in the official competition section of this year's London Film Festival. Interestingly, "Dabba", previously experienced victory with the critics week viewers choice award at the 66th Cannes film festival, is the only film to make it to the 13- film shortlist at the fest here. The film has been combined production by Guneet Monga along with Anurag Kashyap among others.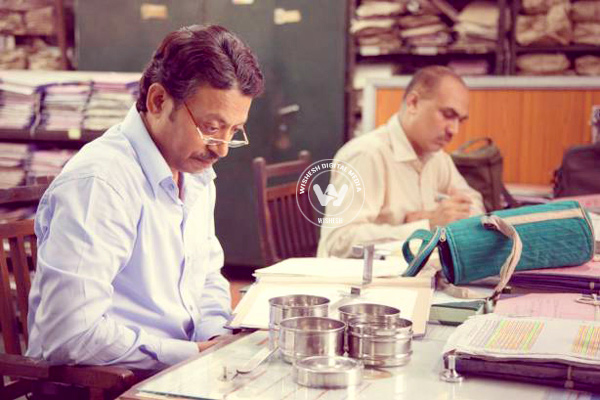 (A Scene from the film - Dabba)
Portrayed to be India's hottest indie film of the year, "Dabba" have a basis on the Mumbai's dabbawalla delivery service prominently known all over the world for its accuracy.  The film will face tough international competition from Jonathan Glazer's "Under The Skin" starring Scarlett Johansson as a man-eating alien; "Parkland", Peter Landesman's film about events in Dallas, "Texas" on the day former US President John F Kennedy was assassinated; as well as "Starred Up" from British director David Mackenzie. It was know that there are several other Indian entries in current year's line-up of 234 feature films from across 74 countries include "Jeevan Smriti", Bengali filmmaker Rituparno Ghosh's last complete feature in precedence of his unanticipated death in May. It is structured as a personal docu-drama around Ghosh's feeling of wonder for legendary poet and writer Rabindranath Tagore.
Indo-Canadian production "Siddharth" by filmmaker Richie Mehta and Buddhadeb Dasgupta's "Anwar Ka Ajab Kissa" (Sniffer) have been chosen in preference in the Journey category in the present year.  On the other hand An Indian village also forms the backdrop of Bhutanese filmmaker Khyentse Norbu's "Vara: A Blessing", starring actress Shahana Goswami in the lead. It's known to have a basis on Indian poet and novelist Sunil Gangppadhyaya's short story and dedicated to Satyajit Ray's classic 'Charulata'.
Therefore, one could genuinely name it as the "hub of cinematic excellence" from around the world.
(AW:SB)