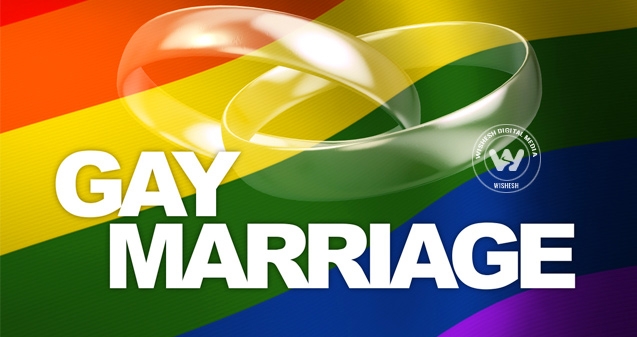 (Image source from: Gay couples wed after New Jersey officially recognizes nuptials)
As New Jersey gave an official stamp to gay marriage across the state, several gay couples entered the wedlock in early morning ceremonies today. NJ is the 14th American state to legalize same sex marriage.
The first few weddings were hastily solemnized at the state Senator's grand home in Elizabeth, in Asbury Park boardwalk and several other government buildings.
Mayor David DelVecchio presided over the wedding of Beth Asaro and Joanne Schailey in the arts community of Lambertville.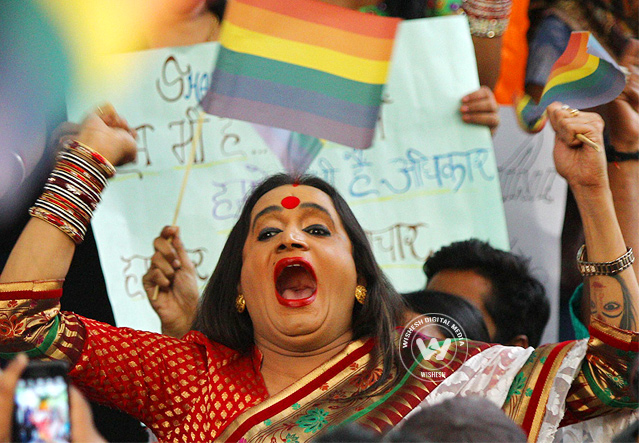 No sooner the couple cut their wedding cake, DelVecchio passed on Asaro a pink marriage license. "We're floating on air," she said. Added Schailey, "It's like winning the Super Bowl."
"The weddings came amid a flurry of legal activity after the U.S. Supreme Court ruled in June that the federal government should recognize gay marriages and confer couples with the same benefits that it does for heterosexual married couples, including joint tax filings, the right to live together in government-funded nursing homes and Social Security survivor benefits," wrote a local daily.
AW: Suchorita Dutta Choudhury