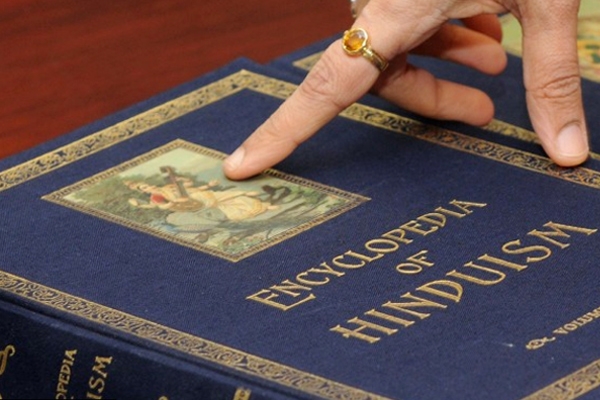 For the first time ever, the depth and breadth of India's great spiritual culture is made available in authentic, academic and scholastic form. The Manav Seva Mandir, in Bensenville introduced a unique Encyclopedia of Hinduism.
The unique Encyclopedia of Hinduism is an 11-volume work, comprising of around 7000 entries noted by more than 1,000 scholars from around the world which has been in the making for 25 years.
According to a press release issued by Dr. Bharat Barai, who is on the Board of Trustee of the Manav Seva Mandir, It is truly a compendium of thousands of years of history, science, art, architecture, polity, religion, philosophy and culture."
"Further, the Encyclopedia is not limited to Hinduism as a religion, but rather provides all inclusive treatment of India's spiritual culture (including in-depth coverage of Sikhism, Jainism and Buddhism, and aspects from Islamic and Christian traditions in India)," said the release.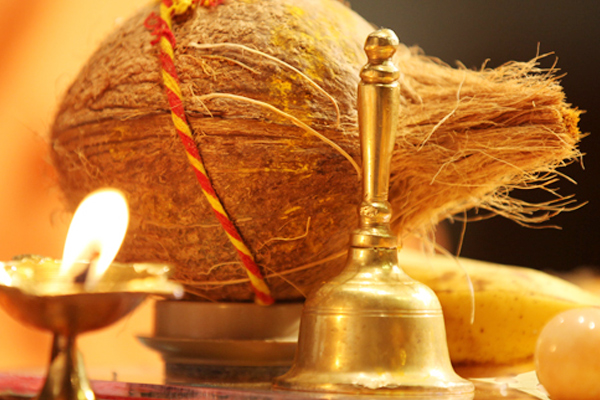 The encyclopedia was previewed by the Dalai Lama in India. It was conceived and inspired by spiritual leader Pujya Swami Chidanand Saraswatiji, the founder also of the Hindu-Jain Temple in Pittsburgh. It's being published by India Heritage Research Foundation, which he founded. He is also the founder of the Ganga Action Parivar, a world-wide network of people committed to serving, preserving and protecting the Ganga River.
Nandini