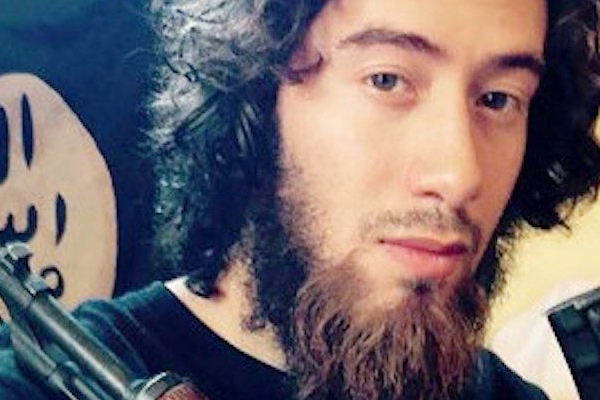 A federal jury in Manhattan, New York on Monday convicted a man as  ISIS recruiter for allegedly helping a Baruch College student to Syria and ultimately died while fighting for the terror group.
Ahmed Mohammed el Gammal was found guilty on all four counts of providing and conspiring to provide material support to the Islamic Group for aiding and abetting the receipt of military training from the terror group.
El Gammal, wearing a lilac sweater and matching collared shirt, listened stoically as the verdicts were read.
United States Attorney Preet Bharara said after the verdict " Once again, it was shown that  terrorists and terrorist enablers can be brought to court to be justified fairly, openly and swiftly in the crown jewel of our justice system.
Prosecutors said, Gammal made arrangements for Samy El-Goarny to leave US and travel Syria through Turkey in 2015 February, he also introduced Goarny to people who helped him join ISIS.
El-Goarany died while fighting for the ISIS in November 2015.
Bhara said "To grow the brand of hate, filled with violation and radicalization, terrorist organization like ISIS need facilitators and promoters around the world.
The jury found that El Gammal was one of such terrorist facilitator.
El Gammal, who is a 44-year-old resident of Avondale, Arizona, faces up to 55 years in prison.
He also had celebrated ISIS victories on social media platforms in 2014.
But Juror No. 11, the panel's foreman, said el Gammal's online celebrations did not matter to them — only the defendant's communications with El-Goarany, sening him up to ISIS in Syria did.
"This is the United States and we all have freedom to say things which people do not like," the foreman said. "That is his right. We did not hold it at all against him."
AMandeep