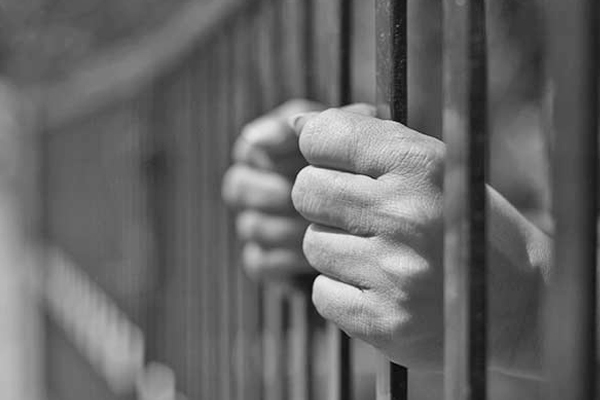 An Arizona man was sentenced to thirty years in jail on Wednesday (Feb 9) for aiding the ISIS by serving to 2 of its followers, who attacked in an anti-Islam event in Texas, which lead to a deadly shootout with police officers.
Prosecutors were seeking a 50-year sentence for the man; Abdul Malik Abdul Kareem is an American-born, converted into Islam. He became the second person within the US to be guilty on charges of supporting the ISIS.
He was convicted of conspiring to support a foreign terrorist movement, interstate transportation of firearms and different charges.
His friends Elton Simpson and Nadir Soofi were the only ones killed in the 2015 gunfight outside a Prophet Muhammad cartoon contest in Garland, Tex. A security guard was wounded. The contest featured images that are offensive and against Islam.
The authorities said Kareem had watched videos depicting violence by jihadists with the 2 friends, encouraged them to carry out a violent attack, and researched travel to the Middle East countries to affix Islamic State fighters.
"He knew what Simpson and Soofi intended to do," Federal District Judge Susan R. Bolton said.
Mr. Kareem kept his head down as the sentence was declared. "I had nothing to do with this crime," he told the judge.
His lawyer, Daniel Maynard, acknowledged that his client had associated with those who had radical political affairs, but underscored that Kareem was in Arizona at the time of the attack.
A prosecutor, Kristen Brook, said Kareem had actively assisted in an attempted mass murder. "The offense was ideologically fueled by hate," she said.
Kareem testified that he did not know his friends were going to attack the event and didn't conclude concerning the shooting till when Simpson and Soofi were killed.
He told jurors last year that he disapproved of Simpson's using Kareem's laptop to watch AlQaeda promotional materials.
Arizona LGBT laws worst among states
AMandeep