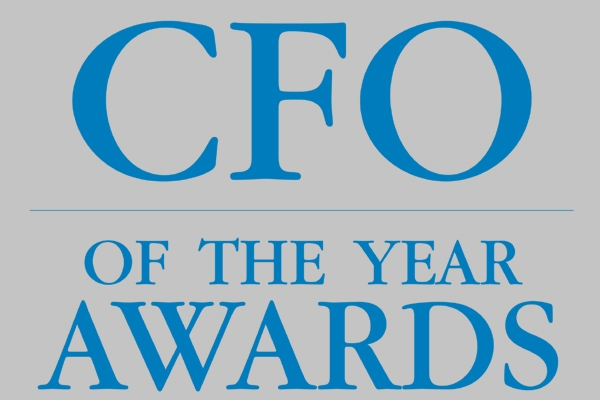 (Image source from: azbigmedia.com)
On Thursday, November 14th, Chapter of Financial Executives International (FEI) hosted an award show to appreciate and present awards to the top Chief Financial Officers from companies all over Arizona.This is one of the most prestigious awards.

This is the 13th year that the Arizona community is celebrating this award ceremony, there are over 400 people who attend this awards ceremony and this celebration is one way of acknowledging the impact CFO's make.

"FEI Arizona, together with our sponsor partners, is proud to be at the forefront of recognizing the outstanding financial leadership we have present in Arizona companies," said Adam Remis, chapter president. "On behalf of our board and more than 250 members around Arizona, I congratulate all our award winners, finalists, and nominees."
Academic, mid-market, large and public were the different categories the financial executives were nominated for, chapter seasons selected an additional award winner. 
In the Public category, Steven Reichling from Tucson-based Accelerate Diagnostics won the award.
In the Sponsors category, teHilla Sferruzza, Vice President and CFO of Meritage Homes won the award.
Adrian Brown, Managing Director International and CFO, AeroGuard Flight Training Center was the winner in the middle market category.
Brian Moore, CFO of the Prescott Unified School District, who won Academic CFO of the Year, and Elizabeth Dodd, CFO of TriWest Healthcare Alliance, who won in the large company category were the rest of the award winners.
FEI is number one in advocating for corporate financial management with more than 10,000 members. They host 50 events every year around enhancing member development through peer networking, career management services, conferences, research, and publications.

By Neha Makhija