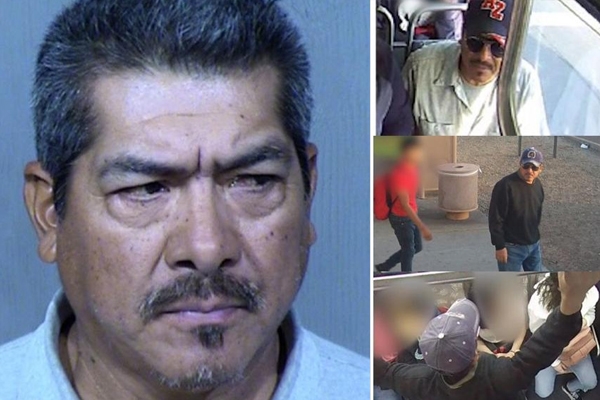 (Image source from: azfamily.com)
On Sunday, Martin Huerta-Herrera was arrested for targeting teenage girls on the city bus. In 2017, this man had committed the same crime and the Police couldn't reach him then.

As per the Police officials, Herrera was on a city bus at 35th Avenue and Camelback Road, he pushed his lower body while a teenage girl was getting off the bus. This was reported when the victim reached school.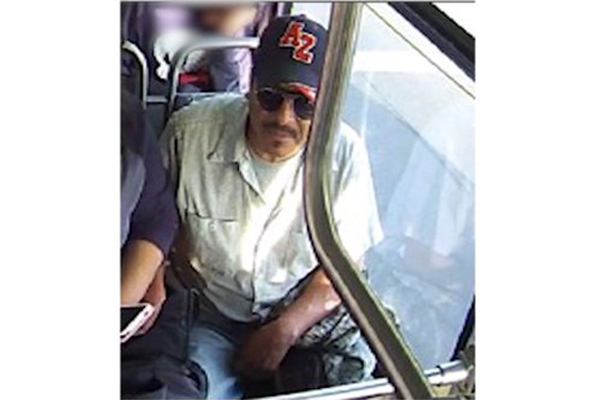 (Image source from: abc15.com)

When the police made an investigation they were able to co-relate the same incident that happened in April 2017.

During that incident, he had put his hand on a girl's thigh and when she pushed his hand, he forcibly made her "touch him over the clothing" and at that time the Police weren't able to recognize the suspect.

On November 21st, the Police observed his clothing and connected it to a similar incident in 2017.

On being asked, he admitted that he was responsible for the incident in 2017 and 2019. He was booked in jail to face charges on sexual abuse for both the incidents.

By Neha Makhija