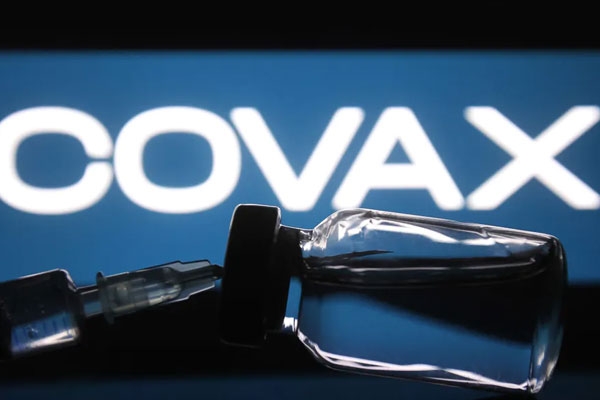 (Image source from: theconversation.com)
The Director General of the World Health Organization, Tedros Adhanom Ghebreyesus said that COVAX, the international program that is initiated to get coronavirus vaccine to the world got 20 million doses to 20 countries. Calling it a landmark week for COVAX, the program of vaccination started in Ghana and Cote d'Ivoire. Tedros Adhanom Ghebreyesus said that COVAX will deliver 14.4 million doses for 31 more countries in the next one week. The number of countries getting coronavirus vaccine will be 51. Ghana is the first ever country to receive the vaccine through COVAX. The country received 6 lakh doses of AstraZeneca's vaccine.
The vaccination is delivered to the countries Angola, Cambodia, Colombia, the Democratic Republic of the Congo, the Gambia, India, Kenya, Lesotho, Malawi, Mali, Moldova, Nigeria, the Philippines, the Republic of Korea, Rwanda, Senegal, Sudan and Uganda. Tedros Adhanom Ghebreyesus said that the distributed volume of vaccination for coronavirus is small. The first round of vaccination is between 2-3 percent of the total population. He said that the entire population will get the vaccination for coronavirus in the next few months. He said that WHO is working hard to connect the companies to the countries so that the distribution will turn easier.
By Siva Kumar