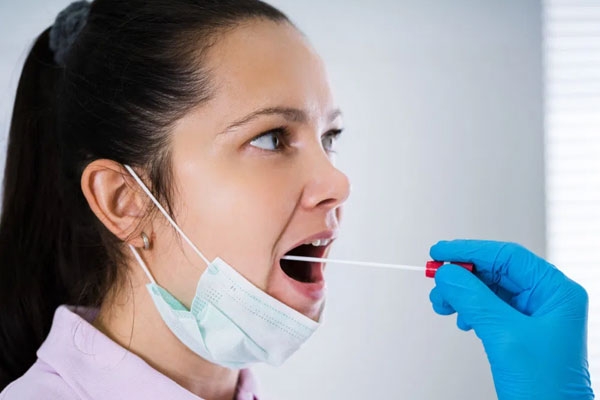 (Image source from: medicalnewstoday.com)
Everyone among the five coronavirus patients without any symptoms after testing positive for Covid-19 had an experience of having the complications for a month after the initial diagnosis. The results are revealed through analysis by non-profit FAIR Health encompassed insurance claims from 1.96 million Americans. The study is conducted between February 2020 and February 2021. Even after the pandemic calmed down, several people have been facing health issues and the USA is badly impacted as per FAIR Health's President Robin Gelburd. The symptoms of the coronavirus persist for more than four weeks after the person is diagnosed with the deadly virus.
The study confirmed the complications for the people of all ages and pain, high cholesterol, breathing difficulties, fatigue and general discomfort along with high blood pressure in some of the people. These symptoms were 46 percent higher for the patients who were hospitalized when compared to others who recovered from the home. Close to 0.5 percent of the patients passed away after they recovered and are discharged from the hospitals. Around 19 percent of the asymptomatic patients had long Covid symptoms and 27.5 percent of the symptomatic patients had long Covid symptoms and 50 percent of them who are hospitalized had long complications.
These long Covid conditions are more in females than males and some of them suffered from heart inflammation. 25 percent of the cases are among the individuals aged between 19 and 29 years. Some of the patients after recovering faced issues of anxiety and landed into depression. The causes for these long Covid symptoms are unknown for now.
By Siva Kumar