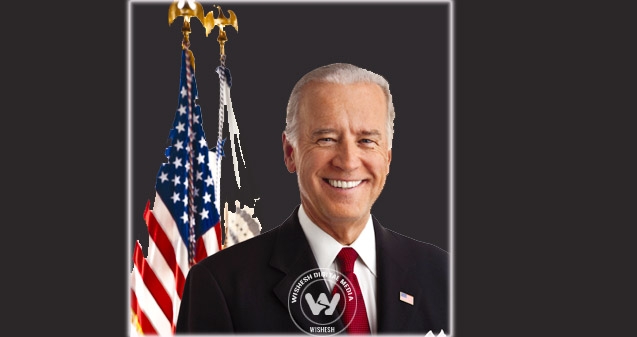 (Image source from: US wants stronger ties with India)
Stating that President Barrack Obama treasures US' relationship with India and clearly intends to forge better economic and strategic tie-ups with New Delhi, visiting American Vice President Joe Biden expressed during his meeting with the Indian officials.
"There are enormous opportunities for our two countries to work together and to work together even more closely than we have as this relationship has evolved in a positive direction now for so many years," a White House official, Carney conveyed.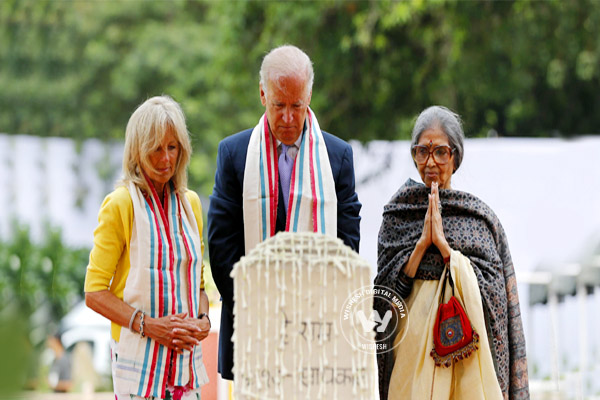 "There's a lot that Biden is discussing in India when it comes to economic growth, trade, energy and climate change, as well as security issues and education issues," he further added.
When asked about the visa issue for highly skilled workers lifted by top American companies during a recently held meeting of the US-India Business Council, wanting more affluent commercial relations with India, Carney said that he wasn't aware of it.
However, he added, "But one of the reasons that we need comprehensive immigration reform is to streamline our immigration practices for the sake of businesses that depend on and can utilize the talent of immigrants who bring new ideas and entrepreneurial spirit here to the United States."
AW: Suchorita Dutta