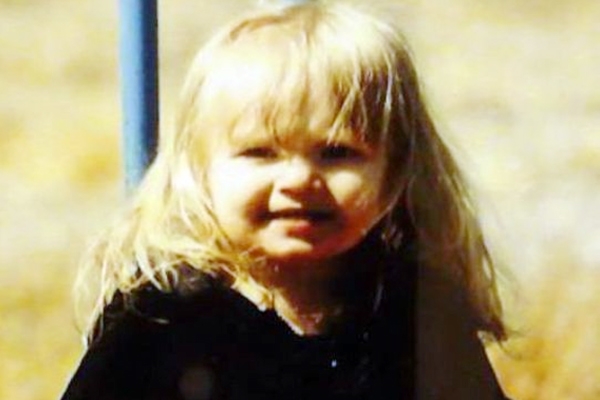 Maricopa County Superior Court sentenced 35 years to a man who ran an unlicensed home day care in Phoenix where a 2-year-old girl suffered fatal injuries. The woman who ran the day care with him received a 24-year sentence following the hearing in downtown Phoenix.
According to the police, Ryan Reed, 30, also must register as a sex offender, and Reed and Allison Clement both received lifetime probation.
A report from the Maricopa County office of the medical examiner, said that, Savannah Cross died in 2012 from multiple traumatic injuries, dehydration and small traces of exposure to methamphetamine.
Cathy Cross, Savannah's grandmother, recounted the moment when she learned her granddaughter had died.
Cathy Cross said that, "I answered the phone. 'Hello, son. What's up?' And on the other end of the phone I heard my son with the most heart-wrenching, soul-draining scream of anguish."
"I couldn't understand what he was saying. He said, 'mom, Savannah was murdered by her daycare providers'."
The young girl was left under the sole care of Reed in December 2012 when Clement left the day care to use a computer at Reed's mother's house, police records said.
Reed found the girl struggling to breath and unresponsive the next morning when he called 911. Records show that Reed took the toddler to the bathroom where she vomited and remained unresponsive.
"Easter 2012 is the last time I got to see my daughter run, smile and laugh," he said. "I can't have that no more. I can't hear her laugh. I can't dance with her."
Also Read: Phoenix man kills two daughters, then self
Nandini