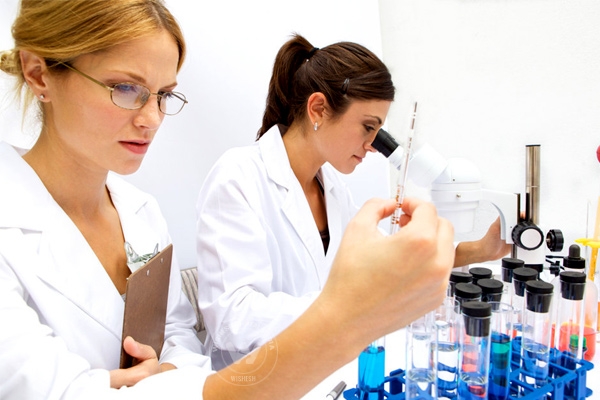 (Image source from: })
A new study has revealed that insulin pumps are safe in type 2 diabetes patients for up to five years. It is very much useful in case of failure to control blood glucose levels through insulin injections.
St. Vincent Hospital, Worcester, Massachusetts, study author Priyamvada Singh said, "Insulin pumps can act as a valuable new treatment option, especially for those individuals failing on current injections regimens."
The author added that nearly 30% of type 2 diabetes patients fail to gain control over blood glucose levels through insulin injections due to daily multiple injections of basal and bolus insulin. In such cases, "insulin pumps can act as a valuable new treatment option," she added.
The study, which is the longest ever trial, involved only 13 participants. It is involved with the usage of insulin pumps and type 2 diabetes. Reluctance towards the usage of insulin pump therapy for type 2 diabetes people is due to lack of long-term data.
"This patient population [had been] very frustrated because they had tried everything...Most of them were very happy," Singh said.
Study participants were with HbA1c levels more than 7% and were either on an insulin regimen or insulin plus metformin. Five years later, the average HbA1c level dropped from 8.9% to 77%. The level also dropped from 10.5% to 6.6% in a participant. A small amount of weight gain was observed with three participants experiencing mild hypoglycemia episodes.
Singh opined that still larger studies are essential for the findings to be confirmed.
-Sumana