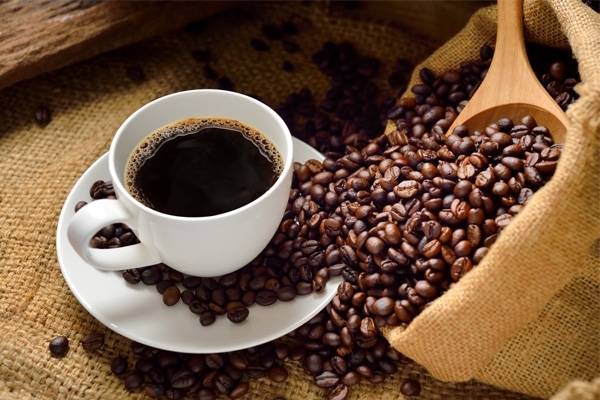 (Image source from: Great news for coffee lovers!})
A cup of coffee in the morning is not only energizing but also highly beneficial. Potential health benefits of this dark black beverage are not just restricted to boosting energy but also include helping in lowering the risk of diabetes, reducing the threat of liver diseases, Alzheimer's disease and more. It is a known fact that coffee is a powerful pack of antioxidants, which prevent tissue damage caused by oxygen free radicals.
Type-2 diabetes is currently affecting around 300 million people across the globe. Coffee may lower the risk of such a gigantic health problem. According to several studies, people who consume coffee showed a 23-50% lesser risk of developing type-2 diabetes. A massive review, which included the data taken from 18 studies, also revealed that the individuals who took a cup of coffee daily were associated with 7% lessened possibility of developing type-2 diabetes. A total of 457,922 individuals participated in these studies. In case of type-2 diabetes patients, insulin, the hormone controlling blood sugar, cannot be used effectively. But the minerals present in coffee, which include magnesium and chromium, help the body to use the hormone efficiently, thereby maintaining the blood sugar levels.
Additionally, coffee has several other health benefits. It may reduce the risk of developing depression and lowers the risk of some types of cancers such as colorectal cancer and liver cancer. People who drink this dark beverage may also have reduced chance of developing cirrhosis, a liver disease.
On the whole a cup of coffee in the morning could help you live happier and longer. Isn't it great news for coffee lovers?
- Sumana