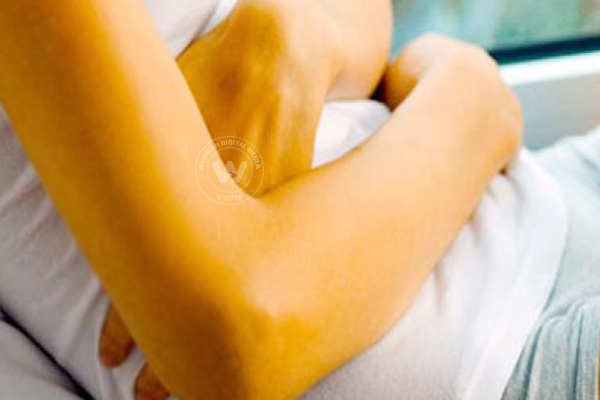 (Image source from: Cervical Cancer: prevention methods})
Most of the cancer deaths of women in India are caused by Cervical Cancer, approximately 1.32 lakh new cases being diagnosed and about 74,000 deaths occur annually. 'Cervical Cancer Global Crisis Card' released by the Cervical Cancer-Free Coalition, India represents 26.4 percent of all women dying of cervical cancer globally, with China, Bangladesh, Pakistan, Indonesia and Thailand also showing high death incidence.
Some facts about the disease:
-Cervical cancer is the cancer of mouth of uterus or womb, known as cervix.
-Cervical cancer is caused by infection by a virus called the Human Papilloma virus or HPV.
-Early signs of cervical cancer are vaginal discharge with an unpleasant odour, or tinged with blood, and lower abdomen pain.
- Sexual activity in early age and multiple sexual partners increase the chances of HPV transmission and cervical cancer. Low immune status will also cause rapid spread of the disease.
Prevention and treatment
-It is now possible to prevent cervical cancer in women by vaccination. HPV vaccines protect against the two HPV types (HPV-16 and HPV-18) that cause 70% of cervical cancers, 80% of anal cancers, 60% of vaginal cancers, and 40% of vulvar cancers.
- HPV vaccination is also effective in males to protect their partners from HPV infections
-Cervical cancer can be treated by extensive surgery, radiotherapy or chemotherapy depending on the stage of the disease.
AW: Kannamsai